No company can survive without a solid customer base in today's competitive market. Therefore, companies spend a large portion of their budget on customer acquisition strategies. In simple language, customer acquisition is how the company makes its brand attractive to new clients to increase profits, engagement, and overall growth. Unfortunately, however, these strategies often fail and cause the company to waste time and resources.


Many businesses are outsourcing customer acquisition jobs to telemarketing lead generation companies. These companies have the right tools and expertise to acquire customers and become loyal members. Hiring a customer acquisition company is a smart move as it saves cost and provides businesses a chance to focus on other managerial tasks.


5 Benefits of An Outsourced Telemarketing Agency


1. Cost- Efficient
Businesses that outsource customer acquisition save up on the cost of in-house advertisement, marketing, and lead generation. Once you outsource to a third-party call center, they tackle the costs of resources, teams, and marketing needs. It allows businesses to spend that time and money expanding their business and achieving meaningful goals.


2. Experts On Board
Outsourcing companies specialize in customer acquisition, so they have the tools to plan growth and marketing strategies. This helps a business get leads that result in higher sales and expand its customer pool. It also improves the business's efficiency as all their strategic planning and advertisement are looked after externally.


3. Support 24/7
An essential aspect of customer acquisition is being available for customers anytime. This is possible if a business hires a third-party call center that can cater to customers 24/7. Call centers learn everything about your business to efficiently manage customer complaints and direct them in taking your desired actions. However, maintaining an in-house support team is difficult as the support members ought to be available day and night and during vacations.


4. Higher Return on Investment
Outsourcing companies have the tools to advise you on connecting with your target audience efficiently. For example, a good acquisition company has an accurate and updated database that helps reach the target customer. This helps save up costs on the wrong audience and use marketing strategies to increase ROI. Unfortunately, small businesses usually lack the resources to build such a database. An outsourcing company can help locate the right customers that may be overlooked using their extensive data tools.


5. Complete Business Control
Many business owners hesitate to outsource as it seems like a threat to their control over decisions. However, an efficient outsourced call center keeps the business in the loop for all critical decisions. In addition, these outsourcing specialists act as external support for businesses through their technical knowledge and skillset. Their knowledge helps grow your business and provides you and your team exposure to marketing tools.


Customer acquisition is an integral element of any business, and if done correctly, it can scale the company to new levels. inCall Systems is a B2B lead generation agency in Singapore that provides expert customer acquisition services. To check how they can help your business expand, explore their services, and get in touch now!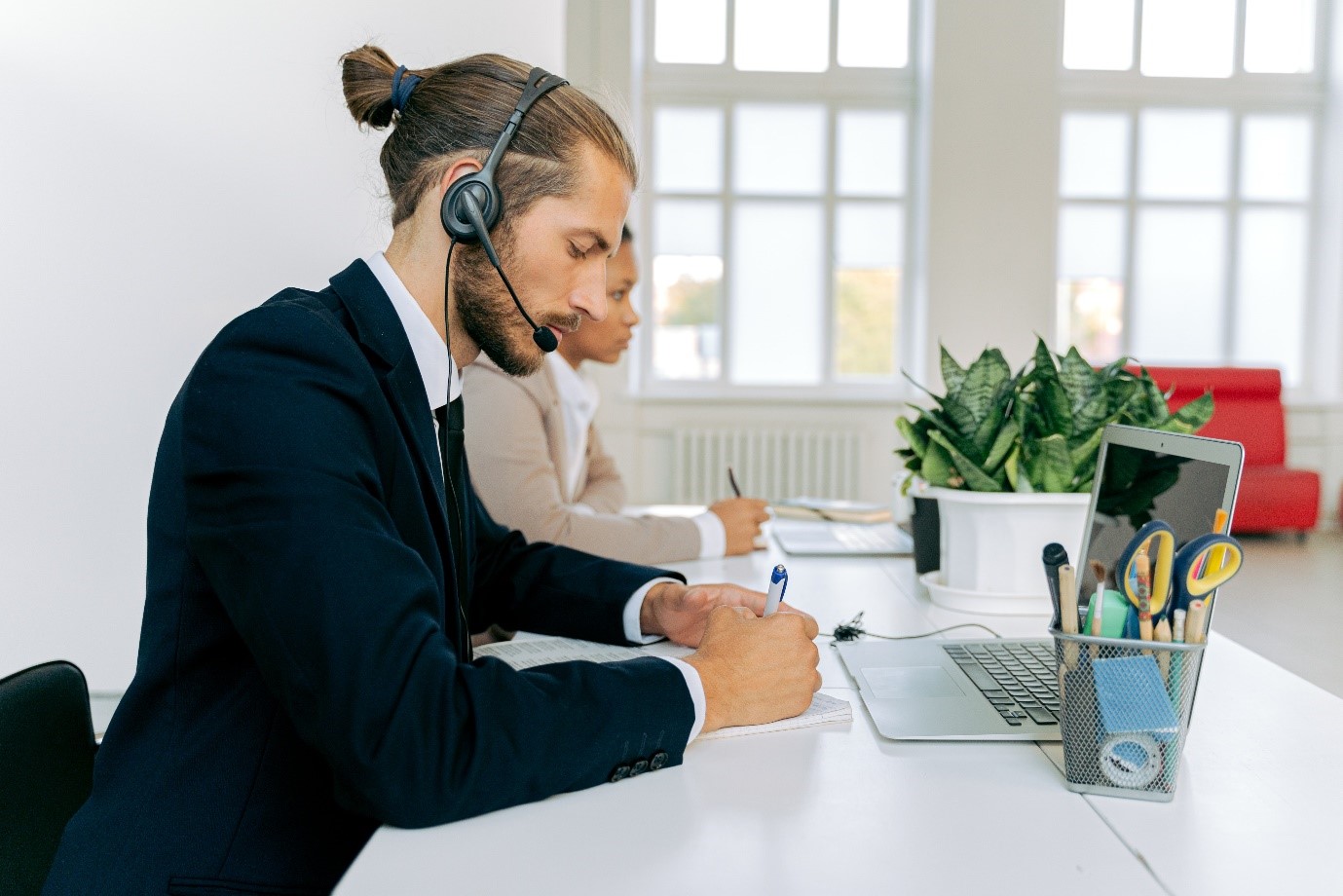 The digital world is constantly evolving and marketers rely heavily on digital marketing to take advantage of the evolution. During this process of using online
Read More
Finding it a tough time to generate business demand during these unprecedented times?
Arrange a consultation with us today and let us help your business generate quality leads and sales ready opportunities.