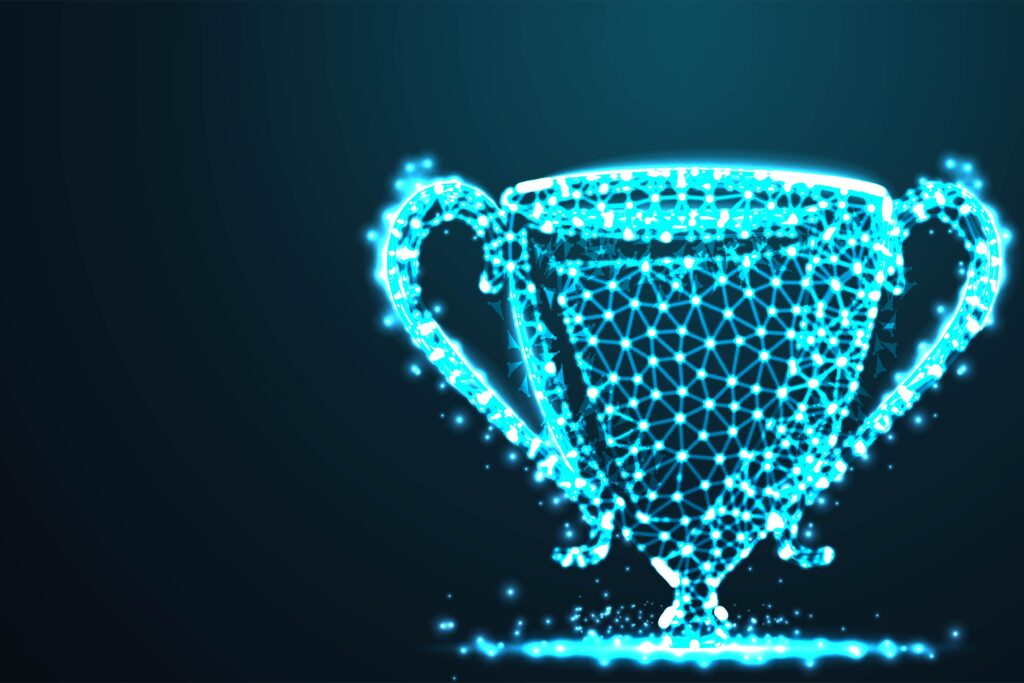 What constitutes the finest lead-generation company? 
Using lead generation marketing techniques can be crucial to the success of a particular service or product. And there is no shame in getting experts in the field to help you. When it comes to lead generation marketing across ASEAN, inCall Systems offers the best solutions for you and your business. With our robust network of organic contacts within the ASEAN companies; we make a suitable choice for any firm that is looking to make a presence in the local market. Our database comprises more than 400 thousand individual contacts across all ASEAN countries, all of whom you can reach with our help.
Why do we do what we do?
We believe that at the end of the day, all of our clients should be able to successfully retain their customers by building a meaningful relationship that's unique and second to none. All our efforts are directed towards this goal so that our clients can properly capitalize on their firm and make a profit while simultaneously satisfying their customers.
How do we make sure about our client's success?
As a lead generation service provider, our company keeps the contact information of the target audience of our clients' firms updated, so that they have a better chance and growing among the public through their telemarketing practices. That's what makes us the best B2B lead generation company in SG.
One more accolade
Recently, we have been voted to be among the best BPOs listed by DesignRush! And that says a lot, considering that they find the best professional agencies, categorized by their areas of expertise. Check out the top BPOs listed by DesignRush here: www.designrush.com/agency/bpo
Making the right choice
If you're looking for the best IT lead generation company in Singapore, you know you just have to look us up and find out for yourself why we are the best in the business.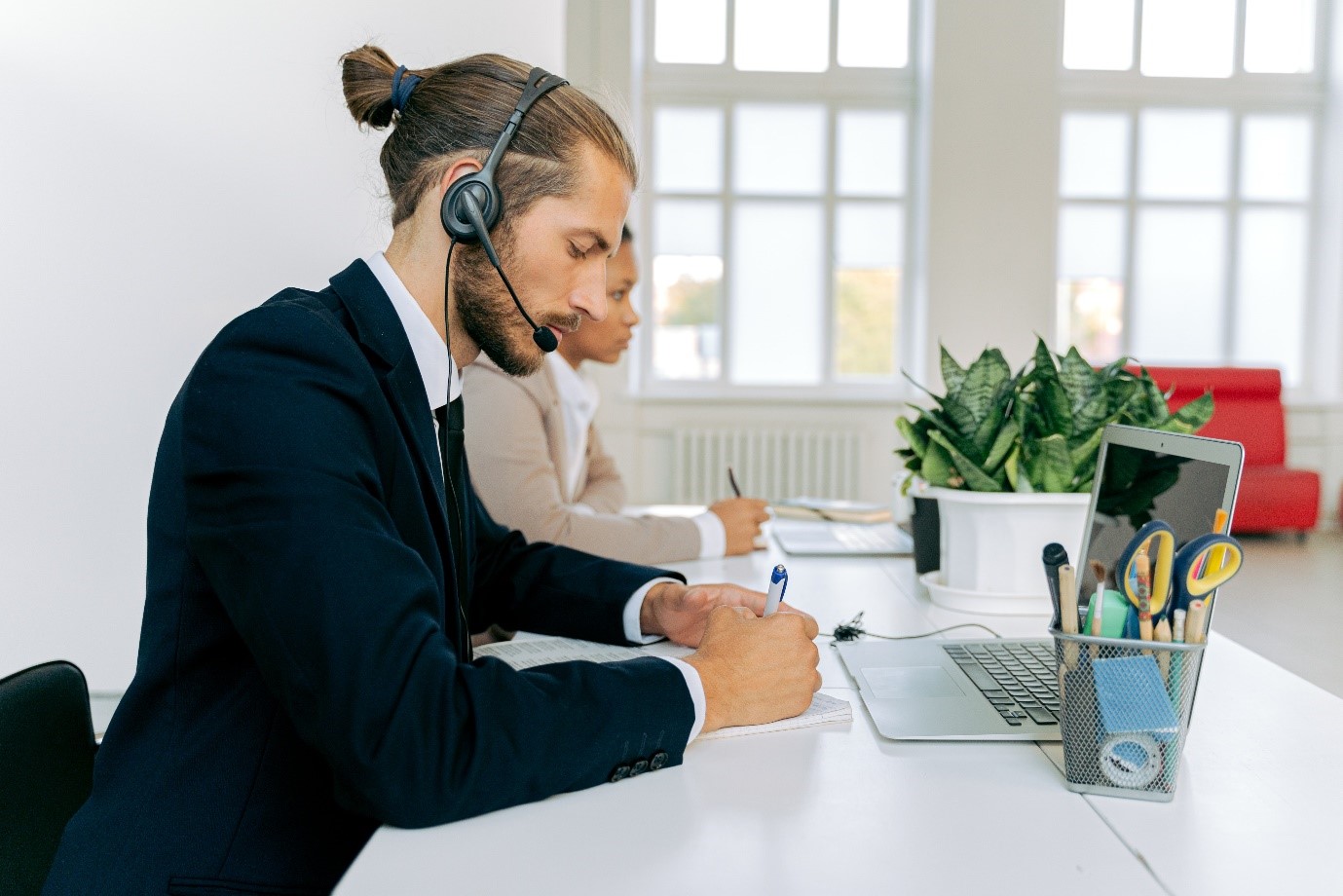 The digital world is constantly evolving and marketers rely heavily on digital marketing to take advantage of the evolution. During this process of using online
Read More
Finding it a tough time to generate business demand during these unprecedented times?
Arrange a consultation with us today and let us help your business generate quality leads and sales ready opportunities.