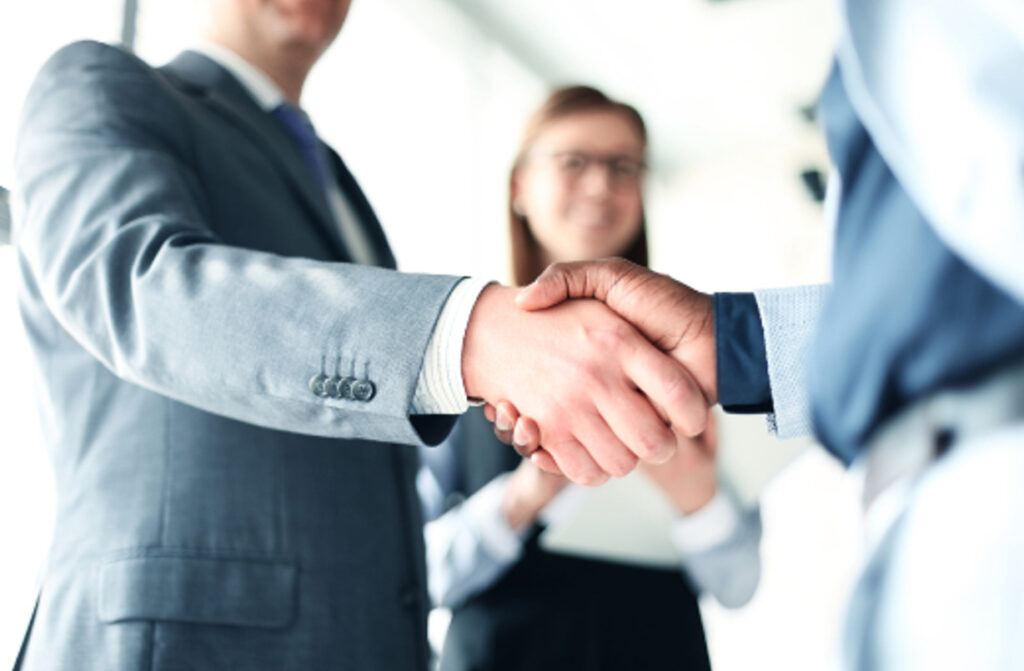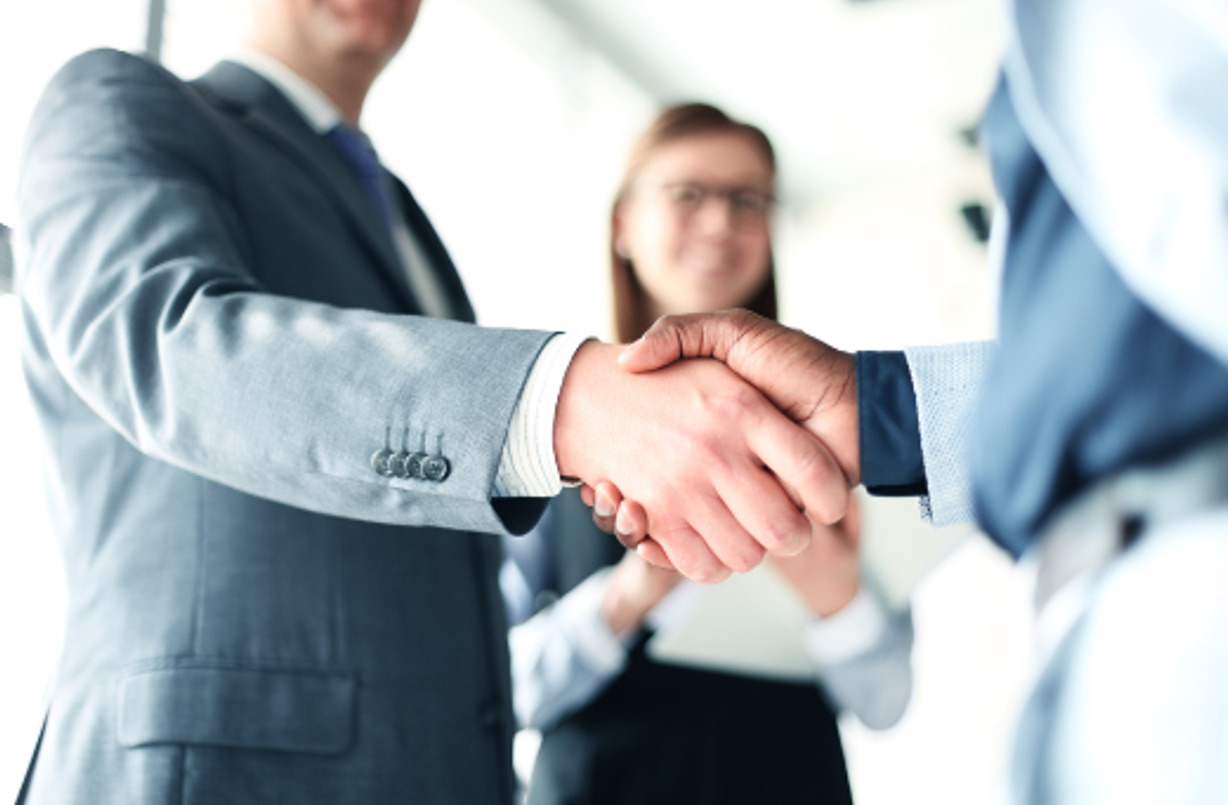 Customer interaction solutions provide companies with the information they need to increase customer satisfaction.


A company might be churning consumers without even realizing it if they don't look at customer interaction data. Data analysis may reveal communication gaps, regular events that drive clients away, and other bad behaviors.


Your company's customer experience (CX) strategy may be improved by reviewing the typical customer contact and adjusting it to give a more helpful and enjoyable buying experience. And the more delightful the encounters grow, the more probable it is that clients will become loyal to your company.


Now, using these helpful hints, let's look at how you may make every client encounter memorable.


Express appreciation and empathy
Do you know what the golden rule is? "Treat people in the same way that you want to be treated."
"Treat customers how you would want to be treated as a customer," should be the golden rule of customer service.
It may seem little, but making sure that each of your customer encounters demonstrates your empathy for their difficulties and thanks for their loyalty goes a long way.


Be responsible
This is a lesson you may have learned as a student or in your first employment, and it applies as well to your customer-facing work.
It's critical to be diligent and responsible in responding to every customer contact you have with a solution, a feedback forum, or beneficial educational materials they may use.


Be honest and open with others
When communicating with your consumers, it's critical to be open and honest, particularly if it's regarding a mistake or error created by you or your product.
Explain the circumstance, apologize for the problem, and convey how it occurred — and how it won't happen again using your empathy and appreciation muscles.


You must take your obligation to your customers seriously, especially if your product or service involves personal data or information, or if your product acts as a system of record for a customer's own company.
Customers want to know what you're doing to rectify issues and prevent them from occurring again in today's world of data breaches and credit card hacking.
Make sure you're prepared with open customer interactions at these times, and if you aren't, contact your team manager or director for help.


Get consumer feedback and act on it
You can't simply say "valued customer" and then not do anything about it. You need to ask for and act on consumer feedback regularly.
Asking clients for feedback via surveys regularly is an efficient technique to uncover possible issues before they cause your customers to leave.


Customers may also use surveys to express their opinions on your product or customer service in a manner that makes them feel appreciated, and their particular feedback on 1:1 encounters with staff helps you to fine-tune your procedures.
If your organization already has a system in place for seeking feedback regularly, you don't want to overburden your consumers with additional messages, which might lead to survey fatigue.


Go out of your way to please your consumers whenever possible
We believe in pleasing your consumers, and a significant part of the joy is the element of surprise. Make it a point to surprise your consumers regularly. You don't have to give them a present or a discount to make them happy (although those can be nice).


A thank you card, corporate swag, or a social media shoutout may sometimes go a long way toward developing goodwill and an emotional connection with your consumers.
And, in other cases, an emotional connection is a better predictor of loyalty than customer satisfaction surveys.


Speak in a humane manner
Finally, behave like a human to make your consumers want to reach out to you – even if they have a problem.


When your consumers phone or email to ask for help, they aren't seeking rehearsed corporate jargon.
Scripted, professional language, especially when engaging with consumers on social media, might come out as empty and dishonest.


Keep your language professional if you're in the process of resolving a client's problem.
Feel free to be less scripted and more yourself after you've fixed a client's issue or if a customer is reaching out to provide good comments.


Use your best judgment while communicating with consumers in your voice. If consumers contact you through Twitter, for example, don't be afraid to react with a GIF or a hashtag.
If you're leaving them an Instagram remark, attempt to include an emoji. Small personal touches may endear you to your consumers and increase their desire to interact with you.


If you're looking for an outsourced customer interaction center that can interact and engage with your customers then look no other than inCall Systems.
It is the best customer service outsourcing in Singapore.


Having professionals interacting with your customers will increase your lifetime customer value and they will result in more revenue and more business for your company.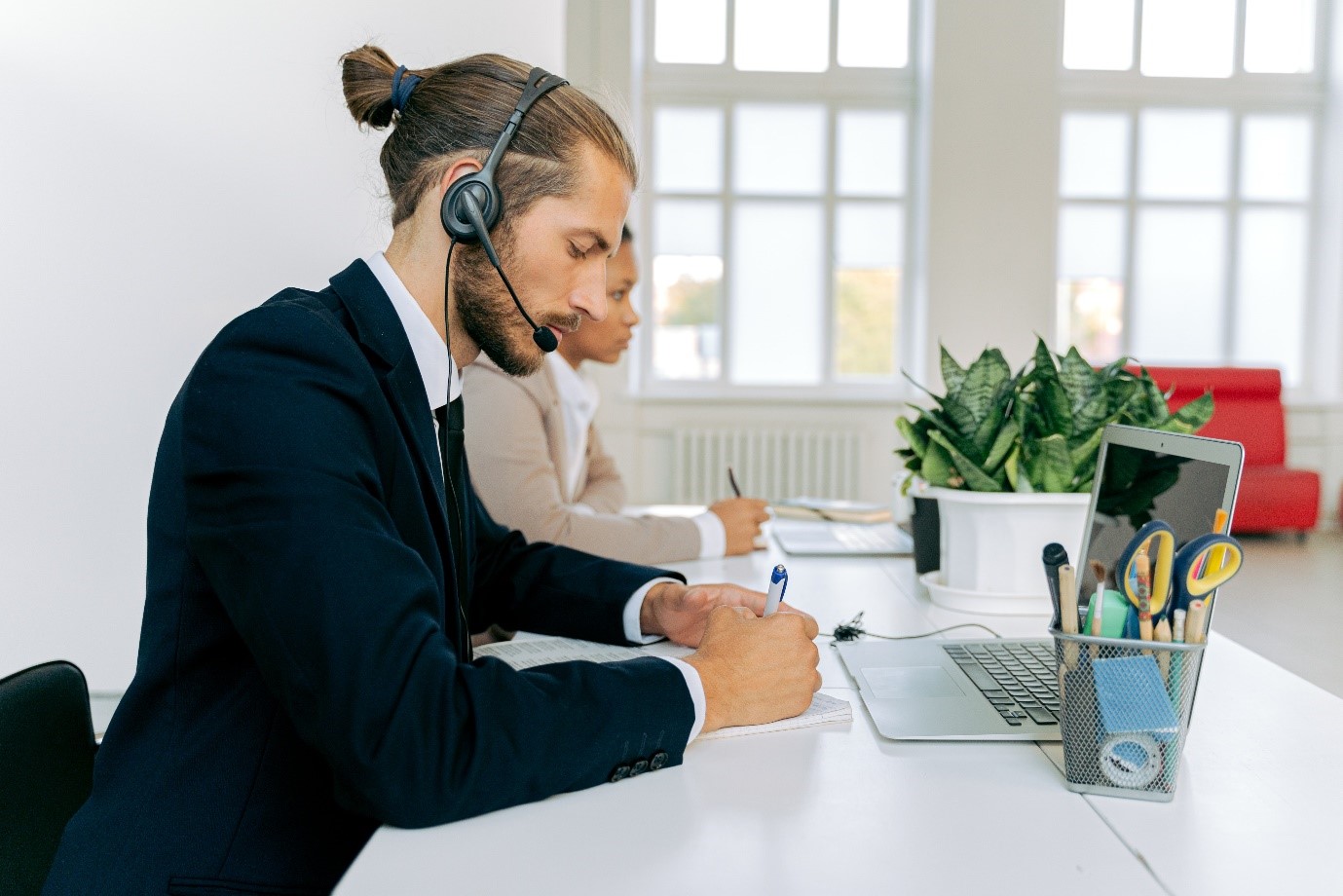 The digital world is constantly evolving and marketers rely heavily on digital marketing to take advantage of the evolution. During this process of using online
Read More
Finding it a tough time to generate business demand during these unprecedented times?
Arrange a consultation with us today and let us help your business generate quality leads and sales ready opportunities.