Are emails still relevant today? If you are wondering this and are confused about adding email marketing to your business strategy, keep reading. In today's age, where communication is shifting to live chats and social media messengers, email marketing is still the king. Wondering why? This is because around 4 billion people have an active email that they check regularly! Most people prefer email over other mediums to discuss the brand and product.


This shows that emails are becoming relevant and are worth investing in for our tech-driven audience.


What is email marketing?
Email marketing is a marketing tool that sends emails to advertise your brand. It all starts with curating an email list that receives your messages. The real game-changer in this medium is designing creative campaigns that connect with your audience and keep them waiting for more content.


What makes email marketing worth the effort is that your emailing list comprises a niche group wanting to buy your product. This makes it easy to target their needs through campaigns, bargains and newsletters. Many B2B lead generation services focus on creating unique email content to increase sales and expand your audience.


Benefits of Email Marketing
If your business does not have an email marketing plan, you should consider setting one up soon. With the highest number of users, Emails increase ROI and improve sales. Regardless of how big or small your business is, email campaigns will do wonders in terms of marketing. Here is how you can benefit from email marketing:


Easy to setup
Email marketing can be done internally or outsourced to Telemarketing lead generation companies. Either way, the process is basic and doesn't require technical expertise. Although you can add attractive templates, emails get results with content. Make sure to invest in an excellent copywriter who can advertise your product in a way that gets attention.


Measure your growth
Email marketing tools offer deep insights and analysis. This helps you monitor your content and make changes if something isn't working well. These tools show how many people are checking your emails. It also shows if your email is going to spam, requiring necessary adjustments from your marketing team.


An excellent way to target the audience
Email is the only medium where your customers choose to receive messages from you. This consent makes them receptive to your content. Your marketing team can work on this by addressing issues your audience has and providing them with meaningful content. They can go beyond broadcasting emails and promotional content and provide knowledgeable and useful material.


Low on cost
Compared to traditional means like TV commercials, newspaper ads and social media marketing, email marketing is relatively easy on the pocket. This is a perk for budding businesses that work on a budget and cannot afford the serious loss. If done properly, for every dollar you spend, you get $42 in return! That is a big profit, but it depends largely on what you use the emails for.


Saves time
Emails can be automated easily. This makes them useful for targeting a global audience without the hassle of sending emails individually. All you need is to make a strong emailing list and send automated emails regarding important notices. This updates customers regarding sales, working hours and promotions.


How to up your game at email marketing
Although the benefits of email marketing are countless, many businesses give up on it. One reason is that they don't get results, and their audience seems uninterested in their emails. We get the frustration; hence here are a few tips to improve your emails. These easy tips will elevate your content and make the readers committed customers.


Personalize your emails
Readers will likely open an email with their name in the subject. This is a powerful tool to catch their attention as they understand that it was designed for them. Apart from using the name in the subject and salutation, you can also have advanced features that identify with the reader. You can refer to their previous purchase or target their buying or browsing behavior. These factors make your content relatable.


Build an email calendar
Since most of your subscribers choose to receive emails, they must be aware of how frequently your mail will come in. Give them details about your posting schedule, for example, monthly newsletter, fortnightly coupons etc. Maintain a calendar to bring structure. A calendar will remind you to post at the same time creating uniformity.


Mobile-friendly design
Most people view emails on their phones. Your email design must be optimal. If you have hired sales to lead generation companies, ask them to use visuals and graphics that work on browsers and phones. Sometimes, images are blocked on phones, so ensure your content has text and other icons to attract attention. In terms of design, follow a single color palette or logos in all emails so that readers can instantly associate that with your brand and recognize that the email is from you.


Diversify the content
Emails are more than just broadcasting your company. There should be variety in your emails, for example, promotions, discounts, newsletters and important announcements. Emails shouldn't sound like a sales pitch and should contain content that adds value to your readers. Include blog posts or knowledge tidbits to entice the reader.


Compel them to take an action
Another factor is not to have lengthy emails that reveal everything. You can do that through captivating headers that entice them to read more. Additionally, your email should direct readers to your website or your page. To ensure that, add a creative call to action and insert links. Please use the reader's attention and direct them to an action that brings profit to your company.


Email marketing is a powerful tool if used smartly. You can gain its full benefits if you consult an agency that excels in digital marketing. inCall Systems is a B2B lead generation company in Singapore that offers various marketing and data management services. Hop on to their website to see how they can assist you in getting noteworthy emails.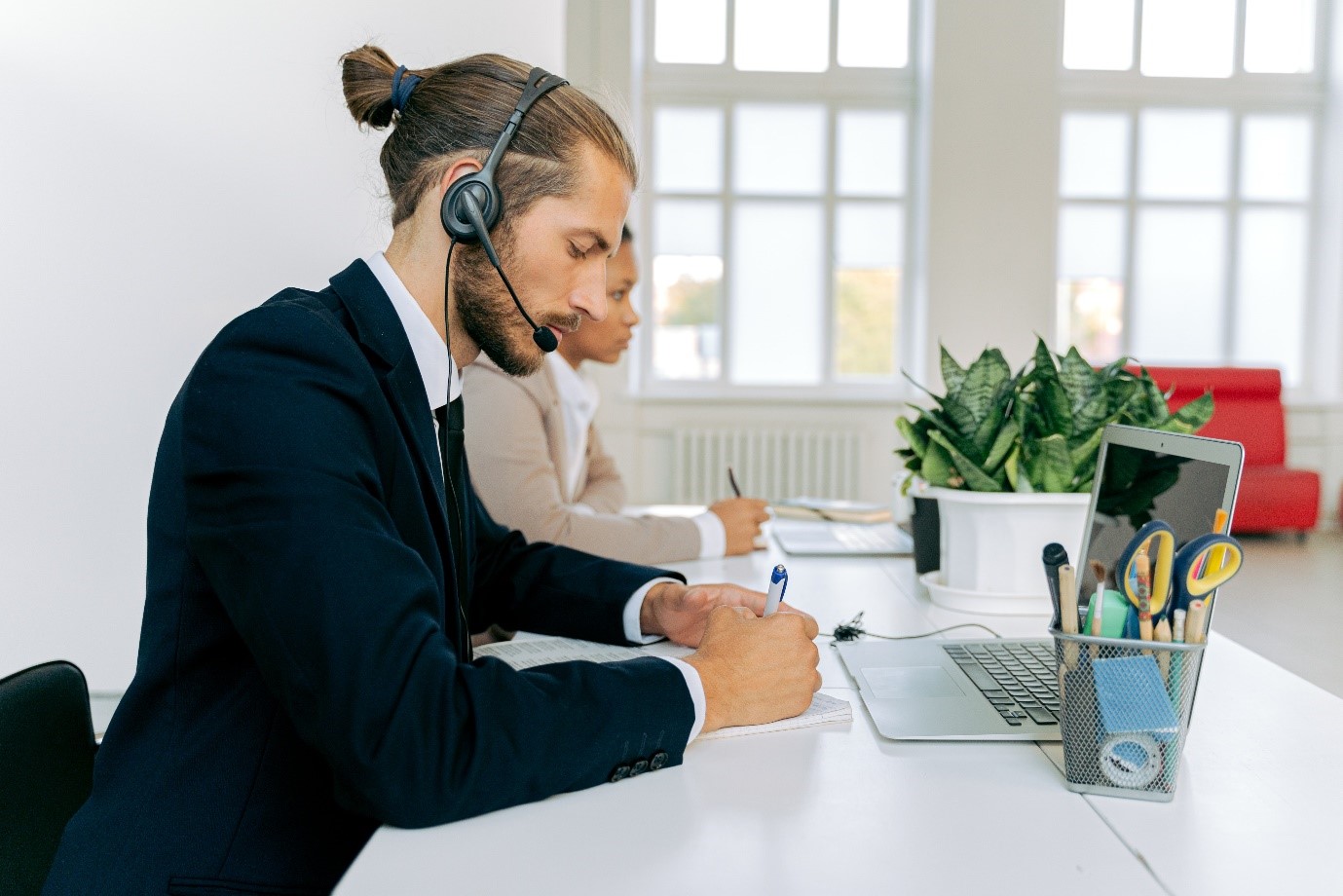 The digital world is constantly evolving and marketers rely heavily on digital marketing to take advantage of the evolution. During this process of using online
Read More
Finding it a tough time to generate business demand during these unprecedented times?
Arrange a consultation with us today and let us help your business generate quality leads and sales ready opportunities.