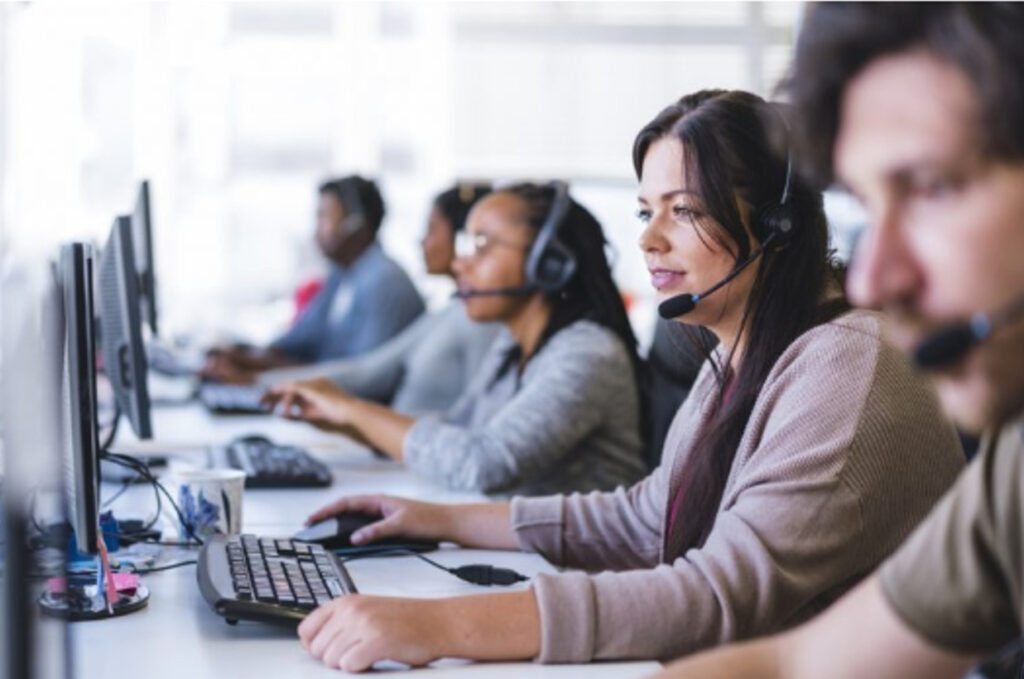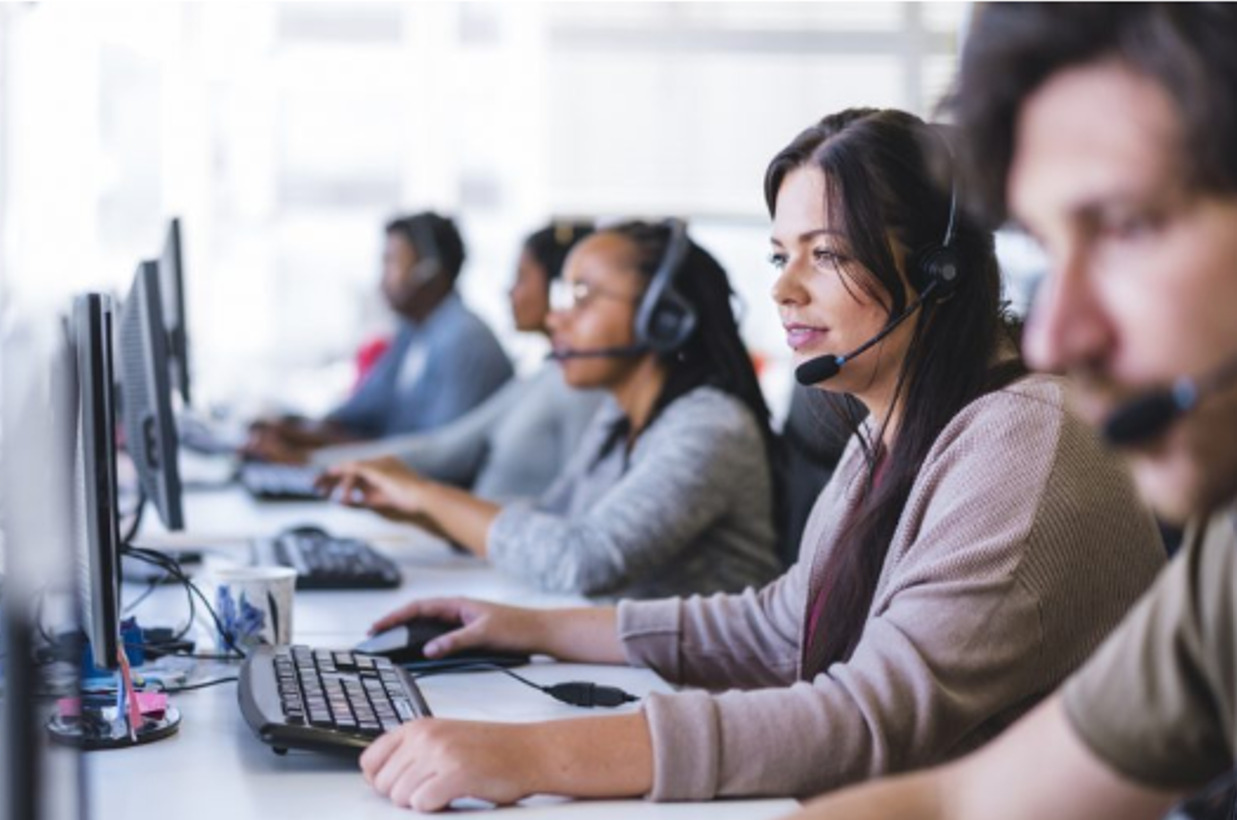 Starting a company requires the availability of infrastructure, logistics, and finance, as well as a business concept.


However, in today's competitive market, where everyone is trying to snare his competitor's customers or clients, it's become necessary to revisit these business essentials and see if they're sufficient or if there's a need to find another factor that will give your business the 'edge' over your competitors. One solution is to create or hire a dedicated contact center or BPO, which may be in-house or outsourced.


This article will look at the advantages of partnering with a third party call center and how it may benefit your organization.


Call centers to increase client trust and loyalty
Customers generally want to be sure they're buying from a firm they can contact if a product doesn't come, if there's any problem, or they have any issues when they shop online.


According to a recent poll, 49% of individuals are hesitant to make online transactions. If they have a query or a problem, they don't want to have to send a lengthy email or wait for a response. When a customer has a positive experience with an agent, they are more likely to make more purchases and promote your company to others.


Call centers to boost revenue and prevent missed opportunities
Several studies have shown that while contemplating a purchase, over 90% of consumers will not leave a message. To guarantee that your sales leads are not lost, an outsourced call center may queue calls and give extremely quick wait times.
Any extra calls may be sent to a call center after all of your employees are on call, reducing wait times.


Call Centers to give you a leg up on the competition
If your rivals have a phone number that consumers can contact and you don't, many customers will go to them.
It assures clients that if they need to talk with someone, your organization will be there for them.
Call centers induce a professional image to customers
Clients calling and hearing a bespoke greeting assuring them an agent will be with them soon, as well as joining a line, gives the impression that your organization is doing business with plenty of consumers and is a well-reputed brand.
No matter how little your company is or how new your clients are to you, offering a professional customer experience is crucial to the growth of any business.


Call centers saves you money
It may seem that hiring an inbound call center is more costly than simply hiring a few individuals to handle your calls, but this is not the case. You only pay for the minutes or hours that the agents handle your company's calls when you use shared service call centers.
Hiring a call center to monitor your calls after hours is typically less expensive than hiring a single individual to cover your calls full-time.
You may employ a call center to accomplish the same task for less money than paying one person's salaries, benefits, equipment, and other necessities.


Making the choice to add a call center to your company is a major one, and there are a lot of different providers to choose from.
Discover why inCall Systems is the ideal option for your future call center by learning more about the company. We have the industry expertise and knowledge to be your most cost-effective call center partner.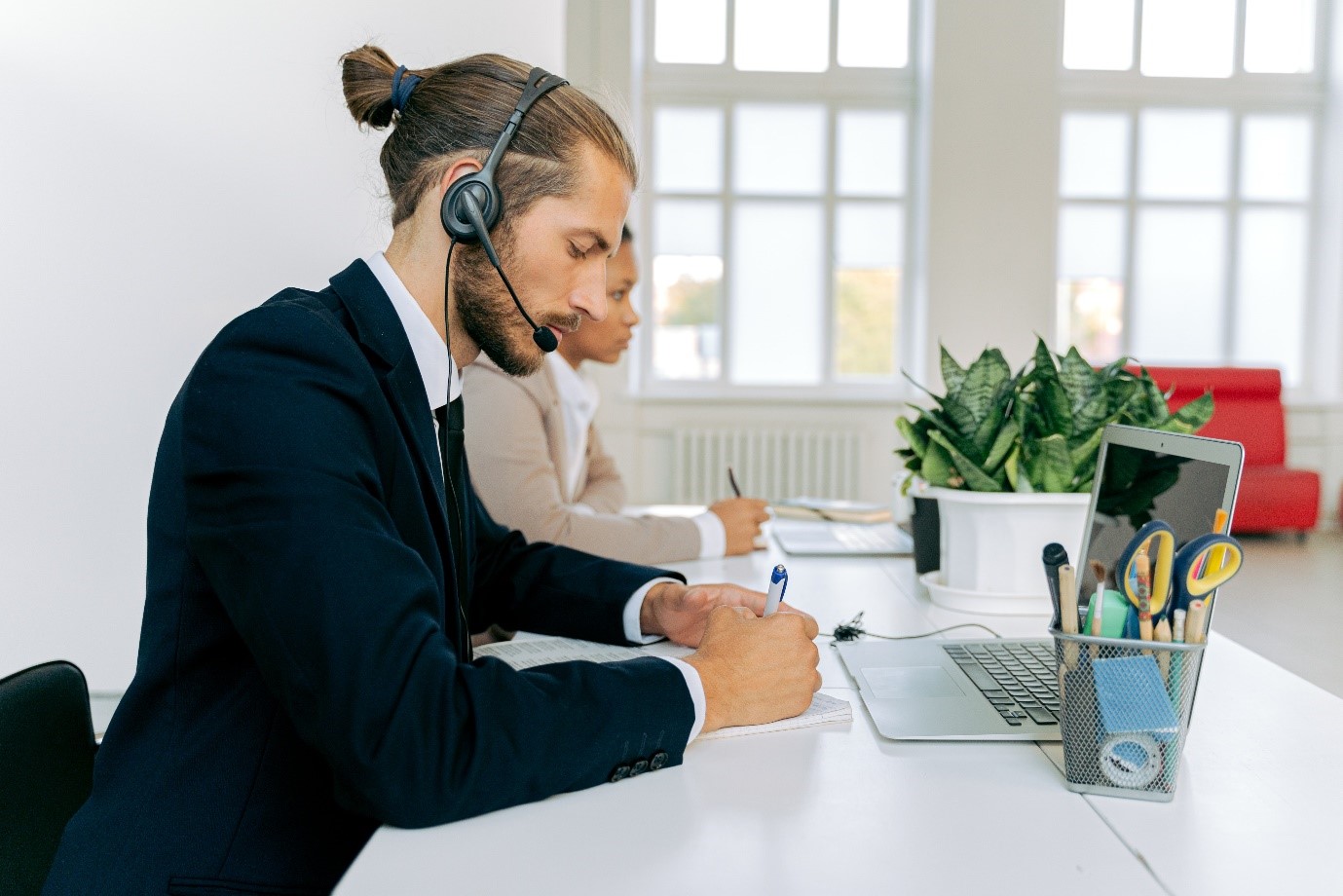 The digital world is constantly evolving and marketers rely heavily on digital marketing to take advantage of the evolution. During this process of using online
Read More
Finding it a tough time to generate business demand during these unprecedented times?
Arrange a consultation with us today and let us help your business generate quality leads and sales ready opportunities.