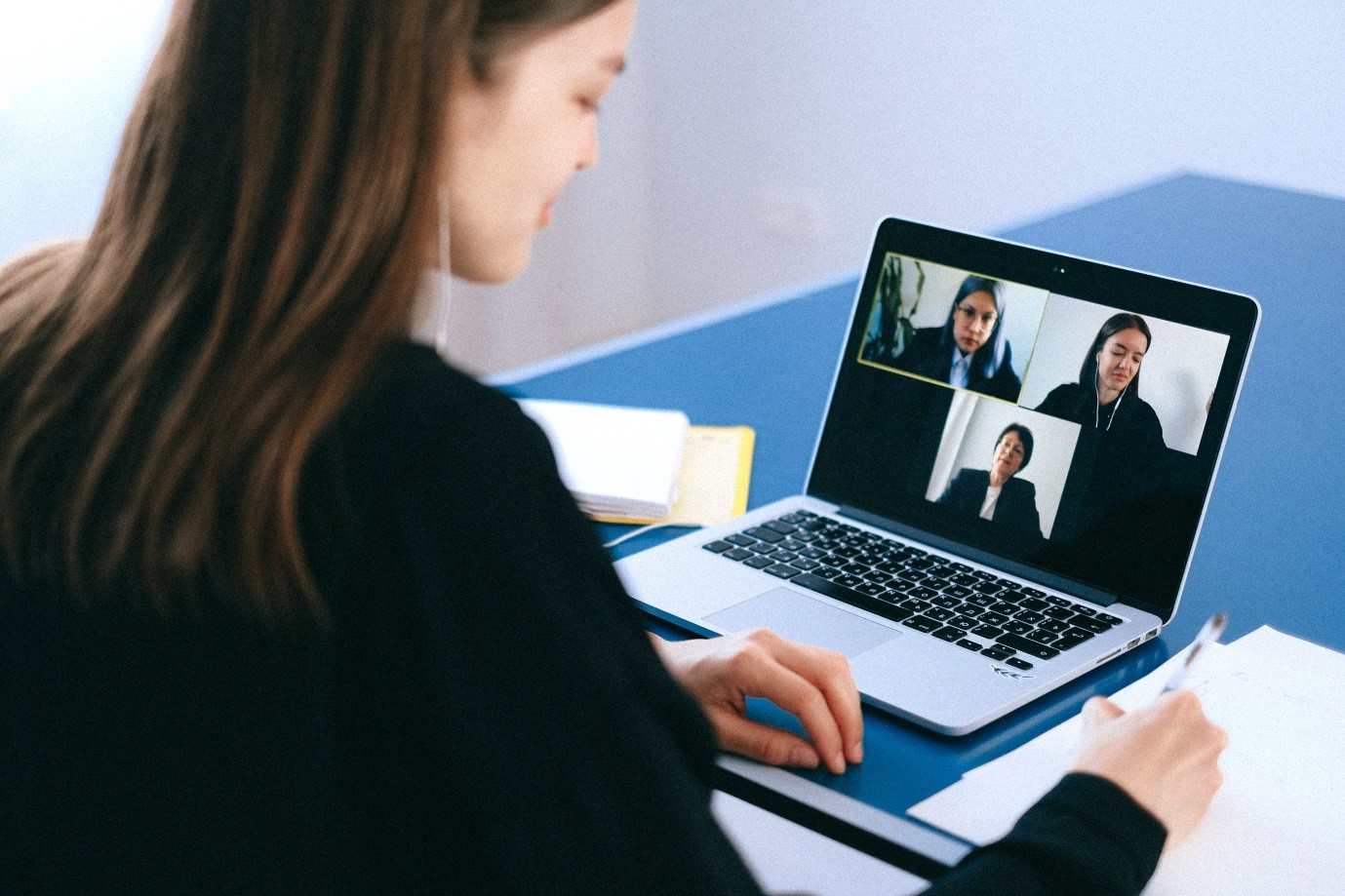 As we depend more on electronic devices and internet, marketers in Singapore increasingly use online platforms for demand generation. Initiatives such as social media advertising and email marketing is on the rise. However, demand generation agencies in Singapore may not produce optimal results without another productive tool, the
webinar
.
Before we dive into why webinars are efficient and how to host them, what are webinars?
Webinar, as the name implies, is a web seminar, which could be a live conference or a presentation.
Benefits of webinars:
According to Cisco, videos will make up about 82% of the content on the Internet. This means video content is highly sought after and webinars would only allow you to leverage on this increasing demand.
Improves search engine rankings.
Google's algorithm takes quality of content into account when offering ranking on its search engine. An engaging video extracted from your webinar will only boost your placing on the search engine, hence luring potential customers to your company.
They do not require expensive equipment. A captivating speaker and strong internet connection can make a successful business presentation.
Webinars build relationships with customers.
During a video conference, prospects can ask questions directly to the speaker and increase knowledge on the product being advocated. The salesperson can familiarise himself or herself with the audience during video calls, which would increase his credibility and aid with lead conversions
Tips to host a great webinar:
Time
Ensure that the timing of your webinar matches the available time of your target audience. Surveys or sharing of calendars could be useful to determine the timing for most number of audience to attend your conference
Script
Craft a script covering all the key points of your presentation. Ensure it is well rehearsed before the actual seminar. It also helps to predict the questions which will be asked by your audience and prepare the answers beforehand so the participants acknowledge you as both reliable and informative
Offers
Offering something of material value always draws the crowd. For instance, you could get your audience to share the post on social media on your upcoming webinar, following which, you pick a winner and offer gifts related to your product or service. From promo codes to electronic devices, there are plenty of options to offer during your webinar.
Digital marketing
Utilise digital marketing platforms such as websites and social media to promote your seminars. This ensures that you have maximised the reach for your upcoming presentations. Following the practices above, demand generation agencies in Singapore could use webinar as a free and convenient tool to boost their performance.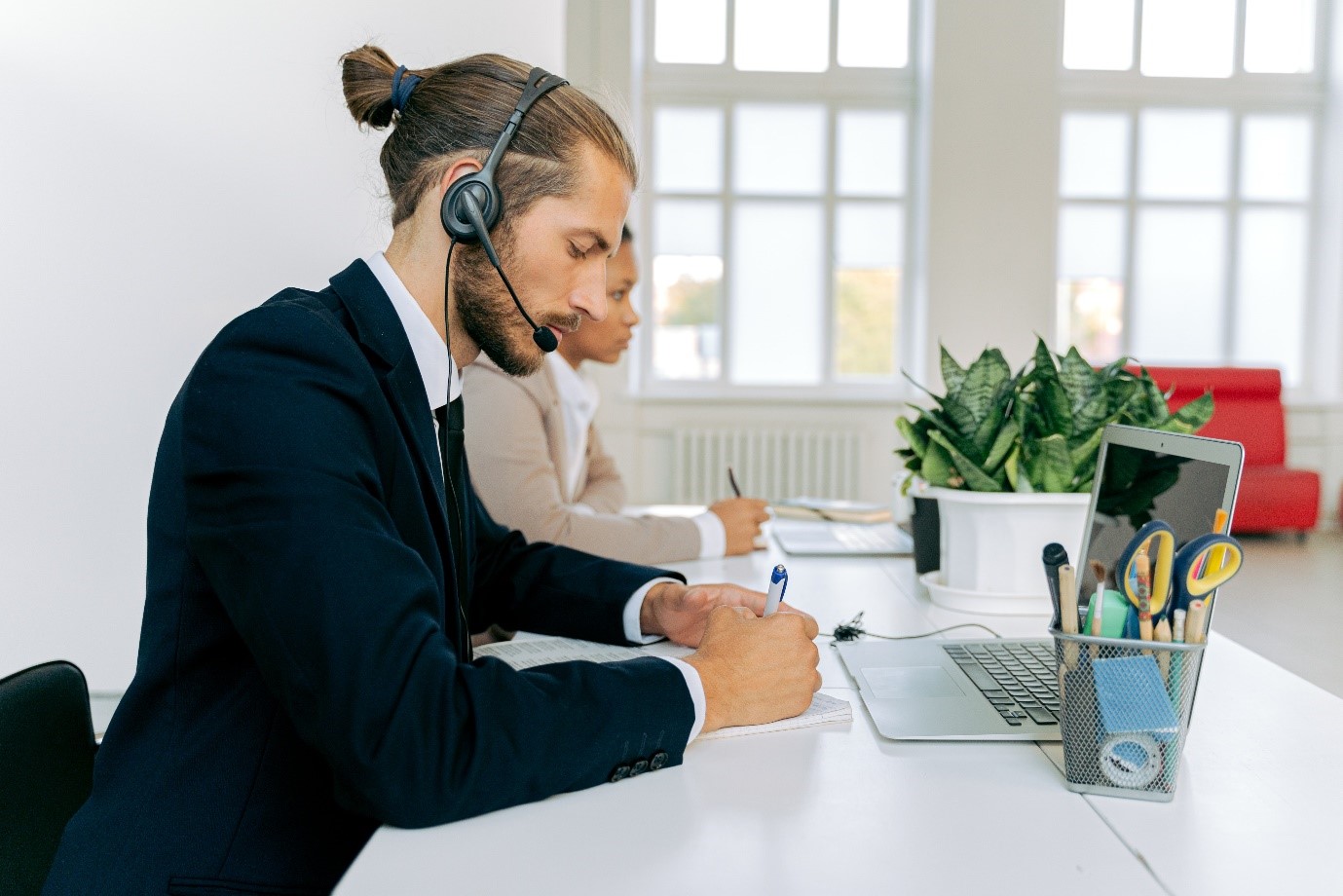 The digital world is constantly evolving and marketers rely heavily on digital marketing to take advantage of the evolution. During this process of using online
Read More
Finding it a tough time to generate business demand during these unprecedented times?
Arrange a consultation with us today and let us help your business generate quality leads and sales ready opportunities.