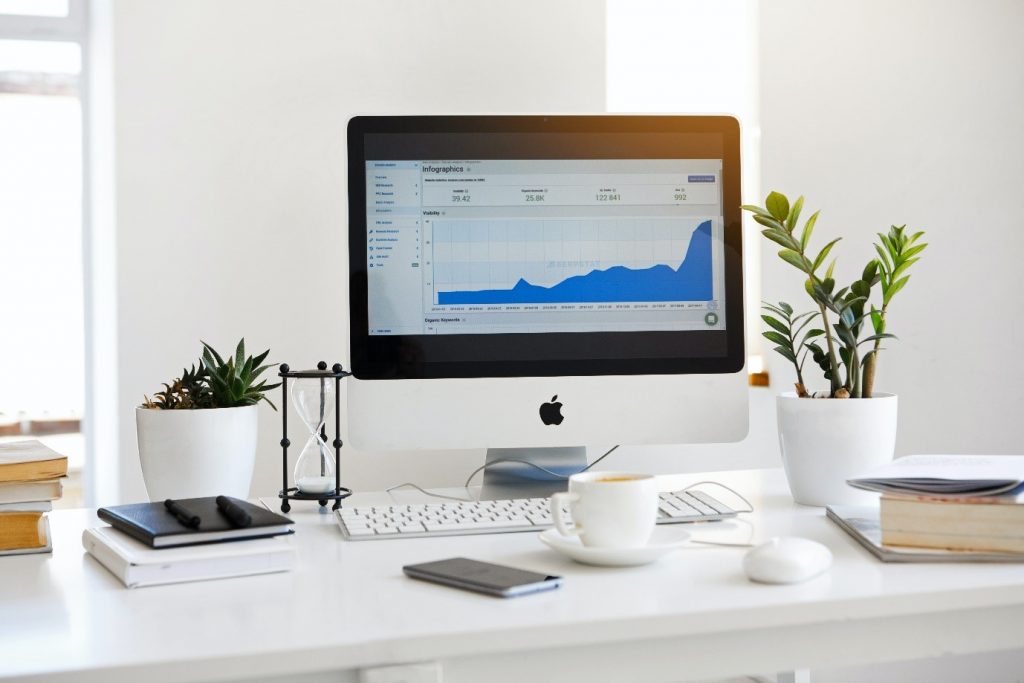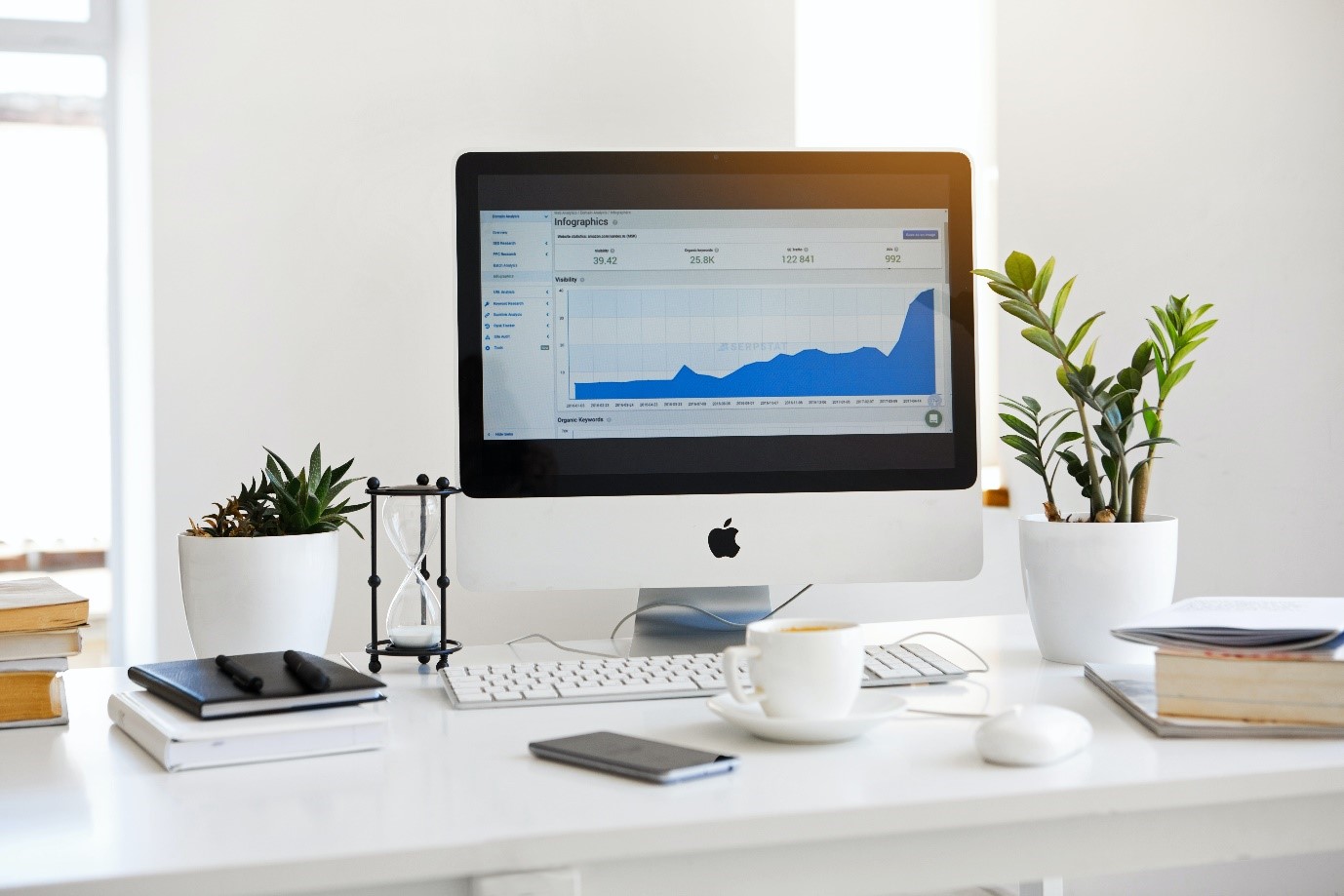 Traditionally, lead generation firms have been used to target the mass market. However, the Covid Pandemic calls for changes in the way lead generation firms generate leads. They require a more focused approach to sustain and acquire the necessary data on time, and hence it is necessary that lead generation companies use Account based Marketing (ABM).
What is account management marketing?
In account-based marketing, database providers tailor marketing efforts based on the individual person/account you target. This is in contrast with the typical marketing approach which relies on using the same strategy for all target audience.
How does ABM boost our database?
Traditional marketing practices depend on engaging a large group of potential clients using the same method of approach, hoping to capture as many of them as possible. For easier understanding, the typical approach looks like the flow below:
Select a large group of target audience -> Identify interested individuals -> follow-up – > Lead conversion
Its no rocket science that with this approach, the numbers dwindle from selection of target audience to lead generation. ABM utilises a different process of generating leads:
Account selection -> customise marketing plans based on account -> follow-up -> lead conversion
The flow above enables database providers to personalise their approach and hence secure a higher chance of converting a potential client. It also saves time as we ensure that our engagement tactics are suitable for the target first before we begin our approach, instead of wasting precious hours using tactics that do not work on the individual lead.
Sounds great in theory, but one may wonder, does it work in reality?
A survey by ITSMA shows that 87% of B2B marketers reported ABM initiatives have better ROI than the rest of their marketing investments. According to SiriusDecisions, 91% of companies using ABM increase their average deal size, with 25% reporting an increase of 50%. These are just a few among the many surveys that favour ABM.
Here are a few instances when ABM secured business deals for tech companies:
SAP used ABM
to target top 10% of its account holders. The company started out by personalising marketing efforts for a few accounts, and gradually studied its clients and targeted an increasing number of clients using ABM. The results? A new pipeline of sales opportunities worth $27 million.
Another instance of ABM's success
will be Invoca's marketing campaigns for dreamforce 2015. The process involved using tools such as predictive analysis, modeling, sales rep feedback to develop contact list of prospect accounts. These accounts were then reached using a combination of emails, outbound calls and display ads to create new opportunities in their sales pipeline. This effort resulted in Invoca creating more than 35 new opportunities in its sales pipeline and reaching a ROI of 33 times on campaign spend.
Northrop Grumman also used ABM
to win a $2billion deal with ITA. The company did a thorough research on VITA's priorities and created a marketing campaign to target the key decision makers and eventually influence VITA to secure the partnership. Lead generation firms in Singapore could learn from these instances and incorporate ABM together with other marketing tactics for maximum performance.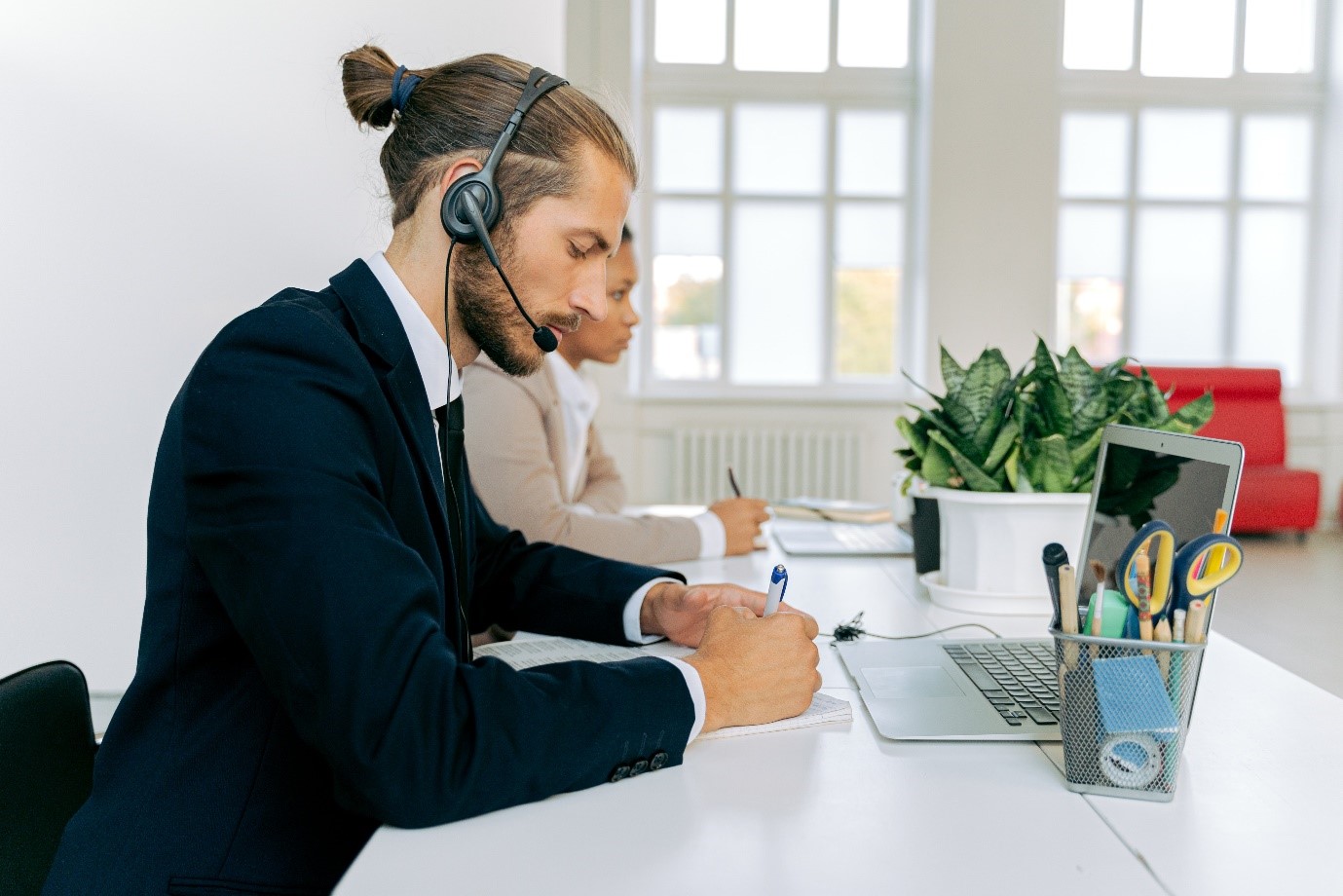 The digital world is constantly evolving and marketers rely heavily on digital marketing to take advantage of the evolution. During this process of using online
Read More
Finding it a tough time to generate business demand during these unprecedented times?
Arrange a consultation with us today and let us help your business generate quality leads and sales ready opportunities.