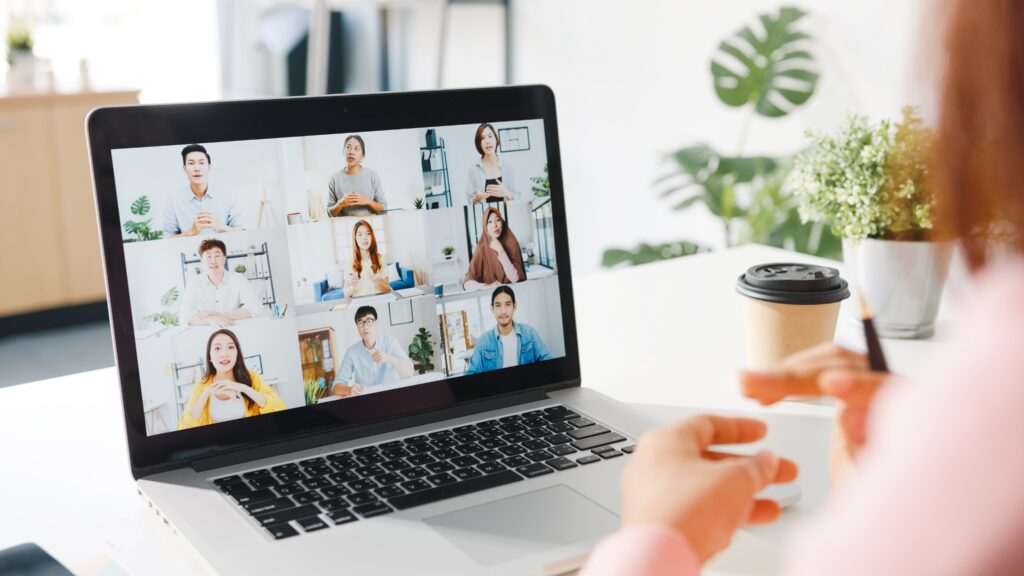 As more people are using electronic devices to serve the internet, online platforms are slowly taking over traditional media to promote and broadcast their business.  One emerging marketing strategy that many B2B companies have utilised to appeal to their customer base is  RSVP  webinars.   
Webinars is a live presentation-like seminar event held online that allows large groups of participants to learn and engage in real-time in online spaces regarding certain topics. Webinars are similar to video marketing, and video marketing has been a huge priority to marketers over the past years.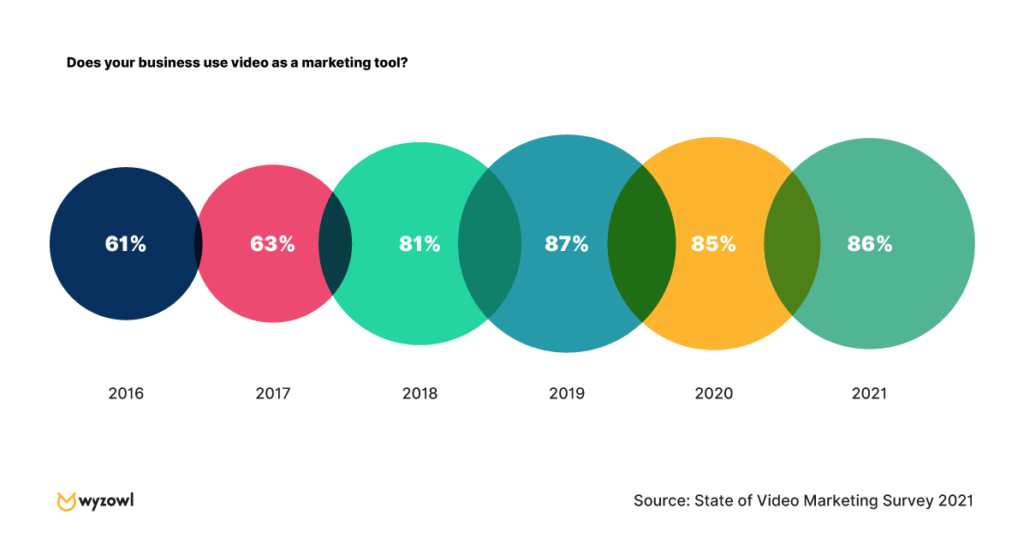 Source: Statistics by HubSpot about the marketer's usage of videos as a Marketing Tool 
Therefore, webinars in the current age can be useful as a marketing tool to reach out to their target audience. This can be seen with 58% of B2B marketers adopting webinars as part of their content marketing programmes, making webinars one useful tool to reach out to their target audience.  RSVP, according to lucidmeetings.com, refers to the confirmation and a response to an invitation. Therefore, an RSVP webinar is when a person is invited to attend a webinar conducted by the company.  
What are the benefits of RSVP Webinars? 
It is important to make your webinar a positive and engaging experience to turn potential customers into future customers for your company as 67% of webinar attendees mentioned that having presenters be passionate and engaging is the most important factor for them attending the webinar.  
1. Real-Time Feedback and Scalability: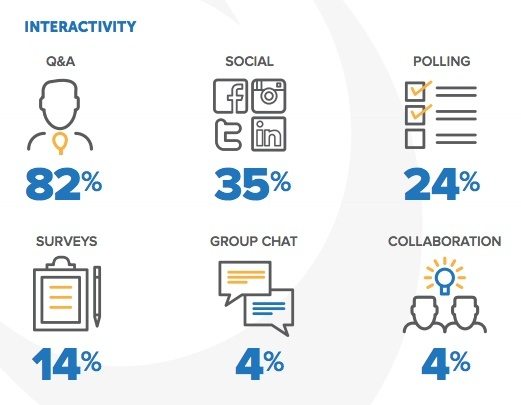 Source: Ways audience uses to interact in a live webinar from Instapage 
It gives you direct engagement with your target audience, regardless of size. Webinar events can allow  real-time interaction and let your audience be more active in participating in the event, allowing you to understand your audience better.   
2. Online Accessibility: 
Webinars as an online format can be recorded during the live broadcast and released immediately after the event, giving participants a way to replay the webinar and you more opportunity to further reach out to your target audience and spreading the reach and impact of your event.   
3. Variety of online tools in webinars:   

Some online tools available in Zoom 
Many Video Conferencing applications like Microsoft Teams, Zoom and Skype often offer free online tools like polls, chat function, share screen function  , and annotations, to name a few. You can use those tools to your advantage in your webinar to garner more interaction and input with your audience and deliver a better impact for your message to them.  
3. Accessibility of Location 
Unlike physical events where you need to spend huge expense on certain aspects of the events (like venue costs, catering services, transportation fees, etc) and requires your audience to travel to the event space, holding an RSVP webinar can be a cheaper and time-saving alternative to conduct your event and can be assessed anywhere by your target audience.   
4. High Conversion Rates 
Webinars have been seen to give high conversion rates than other content types as they can convert 5 to 20% of your audience attending the event into future buyers.
Conclusion:
Looking at the importance of RSVP webinars from what we have seen so far,  it is  beneficial for B2B companies to adopt webinars as part of their marketing strategy to push their target audience in the market funnel to be more interested in the products and services provided. The many functionalities and benefits RSVP webinars have for conducting events make it a lucrative way to gain customer acquisition.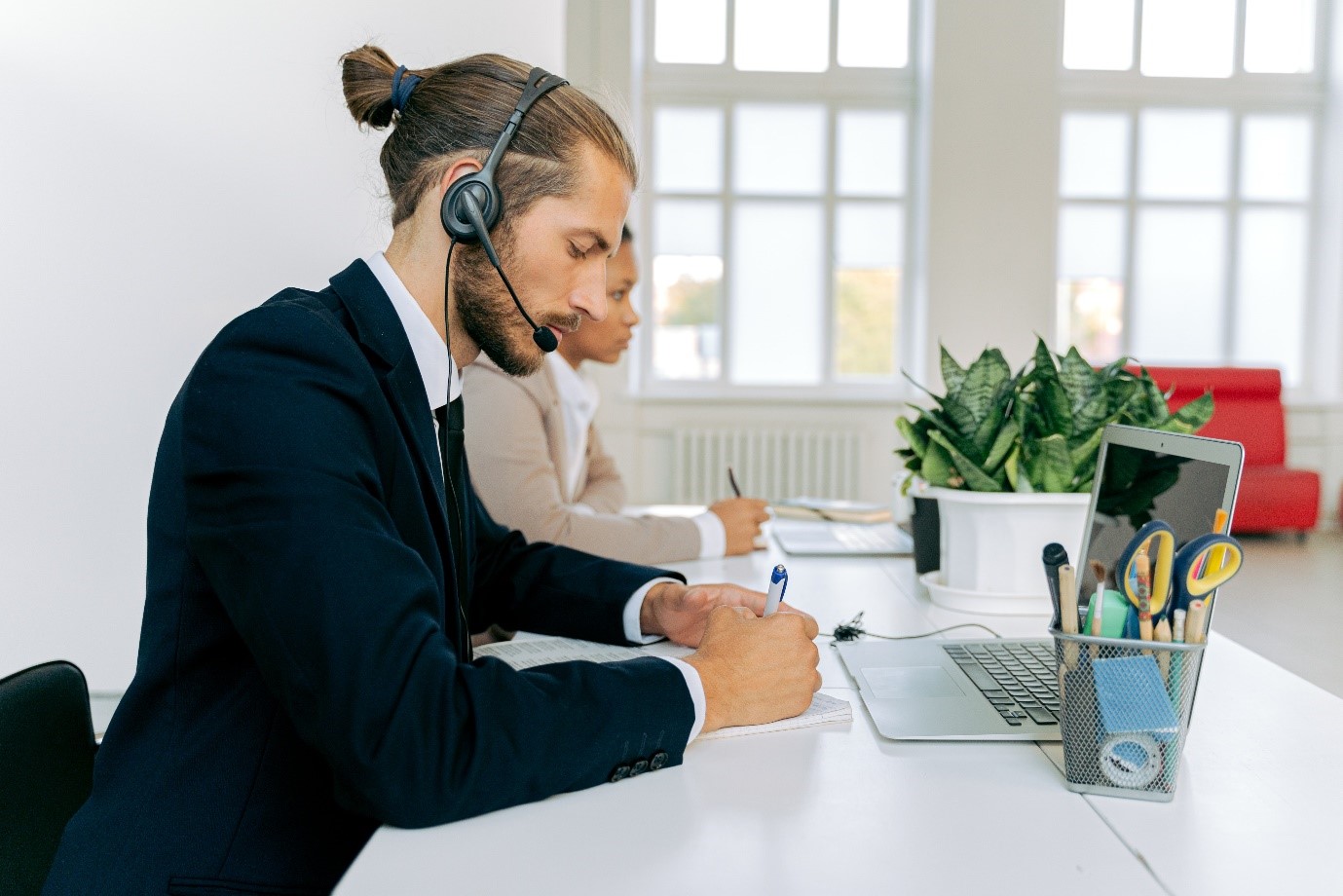 The digital world is constantly evolving and marketers rely heavily on digital marketing to take advantage of the evolution. During this process of using online
Read More
Finding it a tough time to generate business demand during these unprecedented times?
Arrange a consultation with us today and let us help your business generate quality leads and sales ready opportunities.