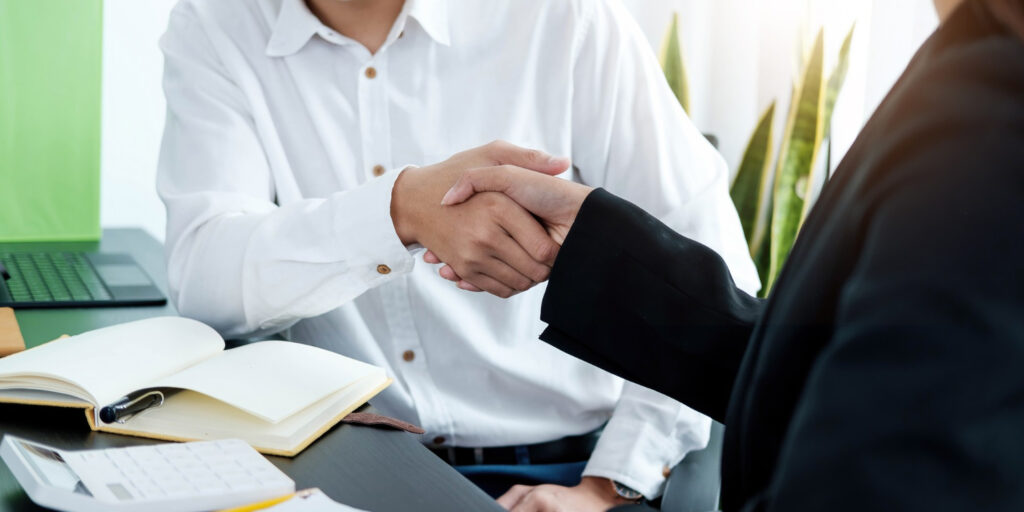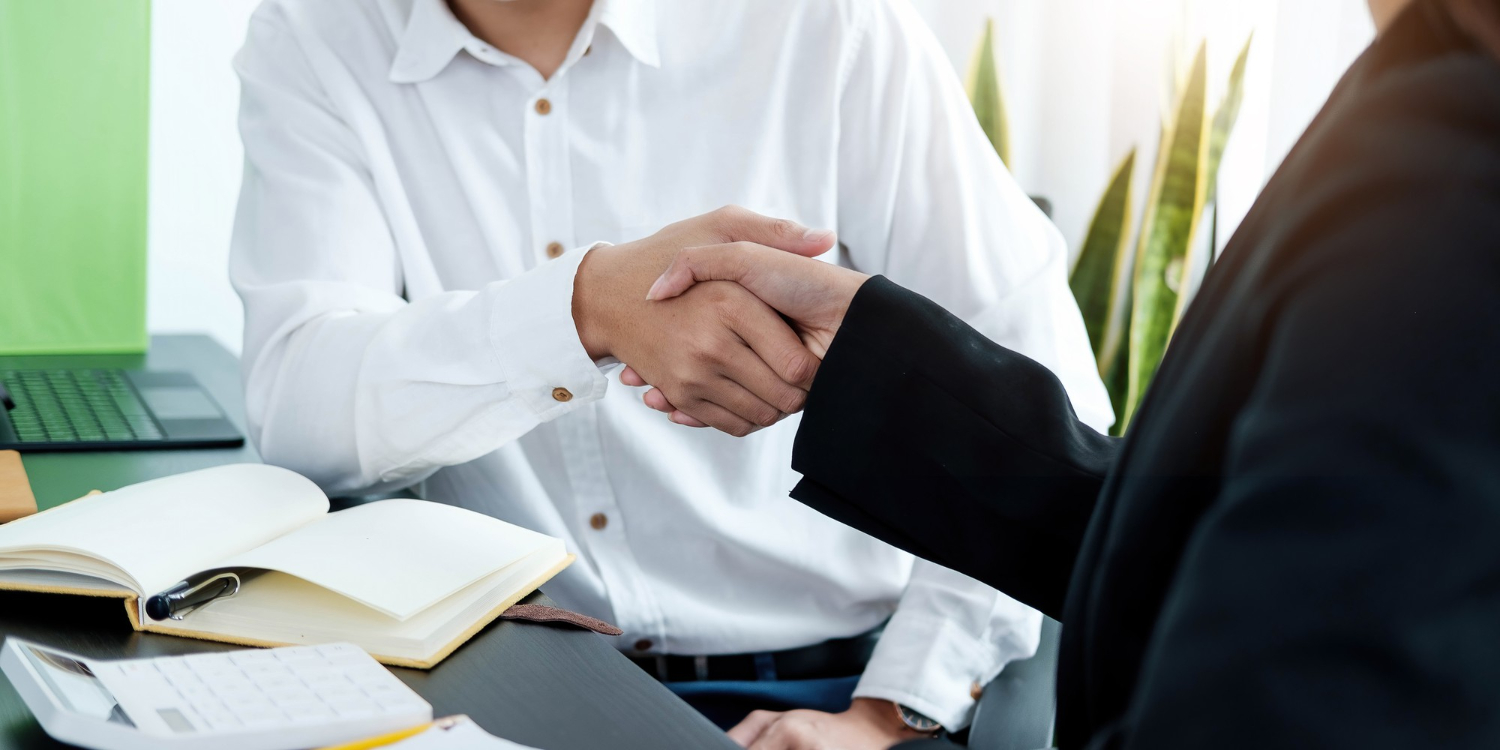 Many successful companies in B2B (Business to Business) and B2C (Business to Consumer) have one thing in common – they adapt and adopt customer acquisition for their business. Reaching out to customers who might not know about your business is the essence of maintaining a profitable and well-managed company.  
What is Customer Acquisition? 
Customer acquisition refers to a process taken to bring new customers and clients to patronise your business.  Based on an analysis by Profitwell in 2018, overall Customer Acquisition Cost (CAC) has risen nearly 50% over the past 5 years for both B2B and B2C companies. Below is how a typical customer acquisition process would go.  
Source: www.swoop.com  
One critical element regarding Customer Acquisition is to consider the Customer Acquisition Cost (CAC). CAC is the total amount of sales and marketing cost required to gain new customers over a certain period of time. Many businesses will use CAC to determine the profitability of their company and to measure the conversion to a potential lead into their customer. It is better for companies to reduce the cost of customer acquisition as having lesser CAC value shows that the current marketing, sales and customer service programmes are effective in gaining new customers and seeing higher returns in their profits later on. That is why having thought out an effective customer acquisition programme is very important to measure the health of your company.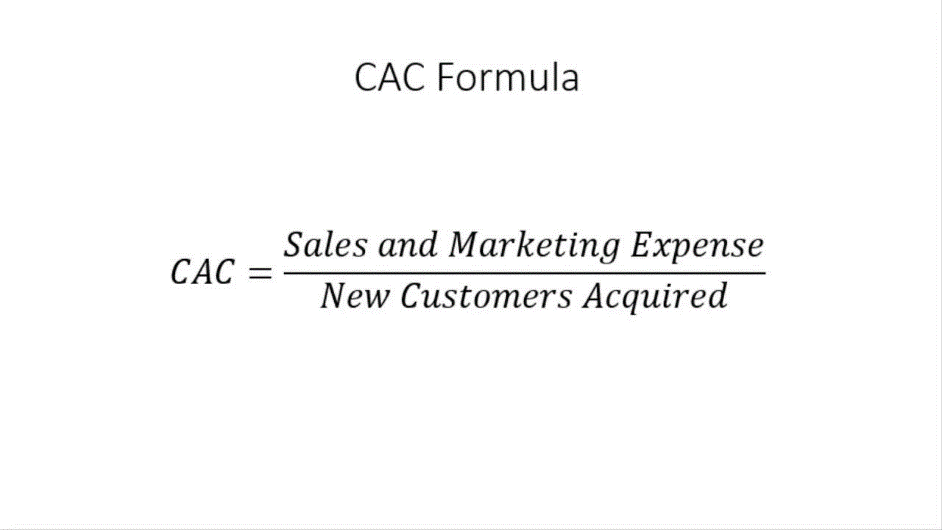 Formula for Customer Acquisition Cost  
Regardless of the company's age and size, it is more important than ever to have customer acquisition in your business.  
1) Increase Sales for Your Business 
The aim for many B2B and B2C businesses is to increase sales for their products and services by acquiring new customers to their business. Having new customers with purchasing power translates to better profit margins for your business.  
2) Increase Brand Awareness for your Business 
For the business to acquire new customers, it is important for them to gain more brand awareness so as to gather better information about their customer needs, increase their sales and market share, and gain significant brand perception among their customers. 
3) Grow and Expand your Business with new and current customer 
A loyal customer base is crucial for every business growth as it can help you improve your company business strategy. To prevent stagnation of your business, listening to feedback and review given to you can help you identify and solve potential issues customers face with your business, as well as to gain crucial information your customers have for other competitors. With that, many new customers will be gain from there. Having more new customers can allow your business to expand to cater more for their demands. 
How can my company use online platforms for customer acquisition?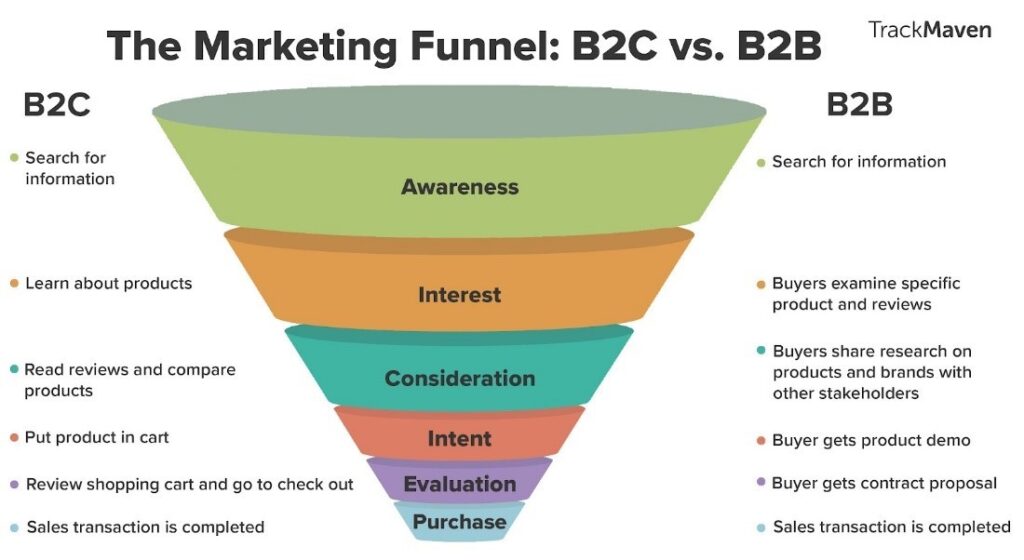 Source: Image of B2C and B2B companies Market Funnel by TrackMaven 
It is important to observe the patterns of your target audience planning to check out your business. The marketing funnel for both B2B and B2C companies are different (as seen above) due to differing buying patterns and interactions with your business. For example, B2C consumers have a smaller buying group, either alone or with someone they know (like friends or family), and never directly interact with a representative of your business, while B2B consumers usually have a larger buying group, and usually interact with a sales representation towards the purchase end of the marketing funnel. 
As more people use online platforms to find the best companies to serve their needs, utilising online platforms helps you achieve better awareness for customer acquisition. Typically, for B2B Companies, since they have larger and longer sales cycles, marketing channels that have higher touch and bigger scale would work best for them. For B2C Companies, online platforms with huge scale would work to reach out to their audience garner traffic to your business.  
Social Media Marketing: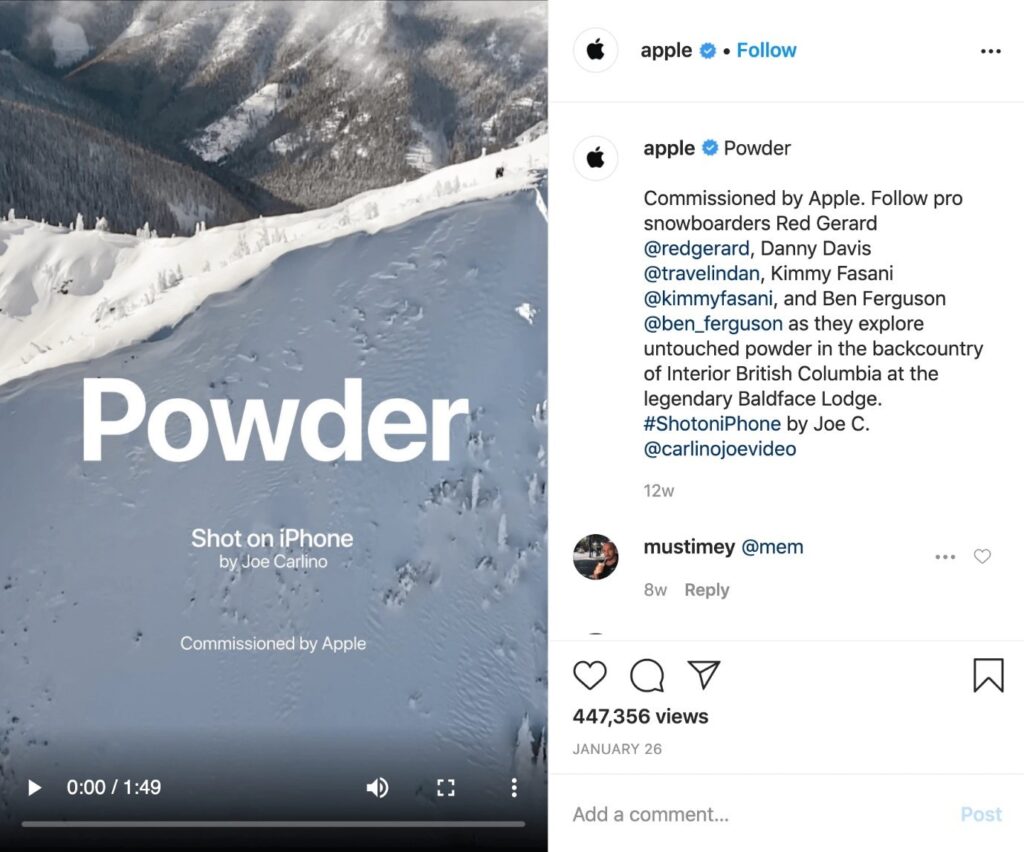 One post of a social media campaign ran by Apple's Instagram account 
Social media marketing can help in gaining customer acquisition as it helps to build conversion, raise brand awareness to your business, create a positive brand identity and association to your audience and allows better interaction with your customers. Very common social media sites commonly used by both B2B and B2C companies are Facebook and Instagram. Most B2B companies would use LinkedIn as part of their advertising due to its feature being a social network building around the user's career and industry, making it easier for them to better target their target audience based on the industry they are in. 
SEO (Search Engine Optimisation): 
Top 4 search results using the keyword "Customer Acquisition" 
SEO is one important and crucial part for B2B and B2C companies in terms of customer acquisition to promote visibility to potential customers. SEO is when your business websites gain organic traffic and higher online visibility through ranking high up through search engines. Understanding popular keywords and phrases your target audience use to search for is important as it would be easier for your target audience to search for your business, especially if it is in the first few results in the search engine. Companies tend to optimise their content (through creating blogs for example) so that it can easily be located on the results page for the search engine.  
Referral Programme: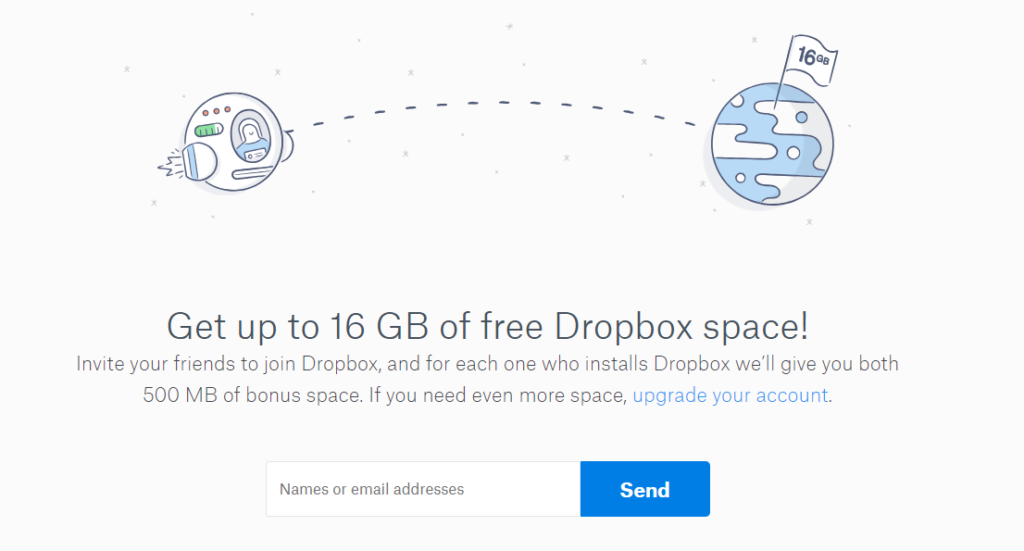 One of the most successful referral programmes conducted by Dropbox 
In the customer acquisition process, you can use one of your greatest assets – your existing customer base – to bring in new customers. Through Referral Programme, you can encourage your existing customer base to share information about your product offerings and services to help you bring in new customers to your business. Using your current steady customer base is important to introduce more customers to the brand as people are more likely to trust word of mouth reviews from someone they know. 77% of customers are more likely to buy a new product or service when learning about it from their friends and family.  Also, according to the Extole study, customers acquired through referral programmes have seen to have 37% high retention rate.  
There are many ways to incentivise your current loyal customers to send referrals to the people they know. Your company can choose to tailor the reward according to the products and services your company offers. Widely use incentives are monetary-based, like discounts, gift cards and non-monetary based, like freebies and premium features. You can choose to reward either the referrer and/or the referee, depending on the type of referral programme your company choose to embark on after they have successfully signed up for the programme.  
Customer Review: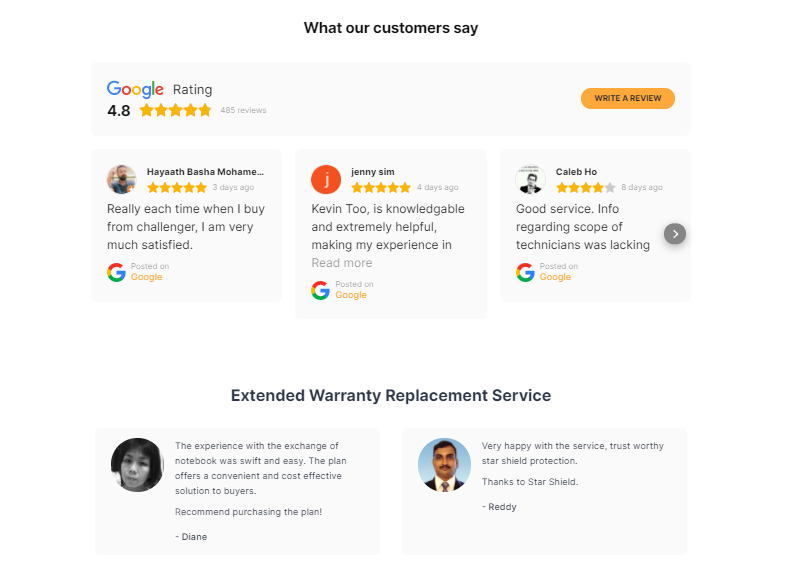 Customer Review Displayed on Star Shield's website 
Other than referral programme, there is an easier and cost-effective way to use your current customer base for customer acquisition. Showcasing positive testimonials and customer reviews on your website or through social media can be another way to gain customer acquisition. Customers are more likely to trust a company with proven sales and a clear customer base and are efficient to impact customer final decision whether to patronise your business. There are several ways to gather customer feedback to use to promote your business. Firstly, there are many rating platforms (Google Reviews, Review section in Facebook, Glassdoor etc) that your company can check for any mentions of your company – positive or negative reviews alike. Secondly, your company can choose to create some surveys to send out to customers to gather feedback too. Other than gaining trust in potential customers, addressing certain issues your current customers face with your business can build better rapport in your current customer base, and gain more loyal customers and potentially brand ambassadors to your business. 
Conclusion: 
To conclude, customer acquisition is important for all B2B and B2C businesses especially in the digital age and knowing how to effectively target potential customers through using online platforms can assist your company in continuing the sales funnel and customer lifecycle in the future.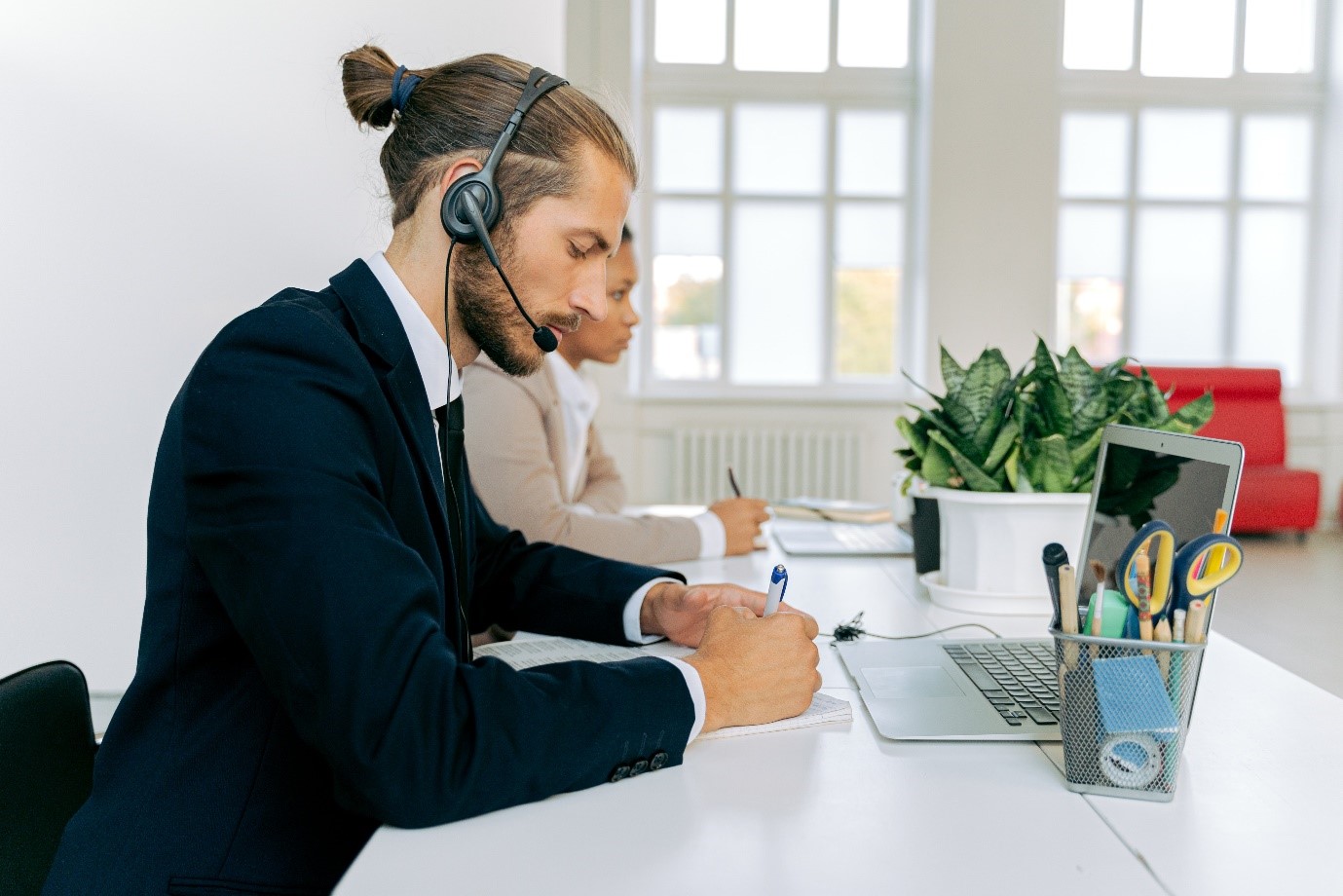 The digital world is constantly evolving and marketers rely heavily on digital marketing to take advantage of the evolution. During this process of using online
Read More
Finding it a tough time to generate business demand during these unprecedented times?
Arrange a consultation with us today and let us help your business generate quality leads and sales ready opportunities.