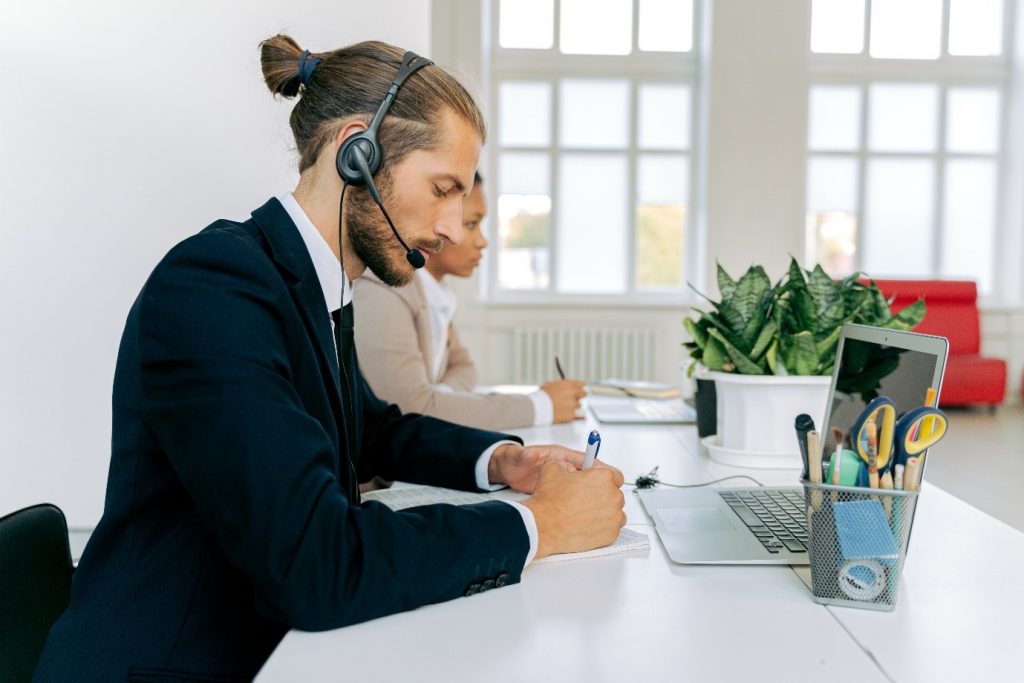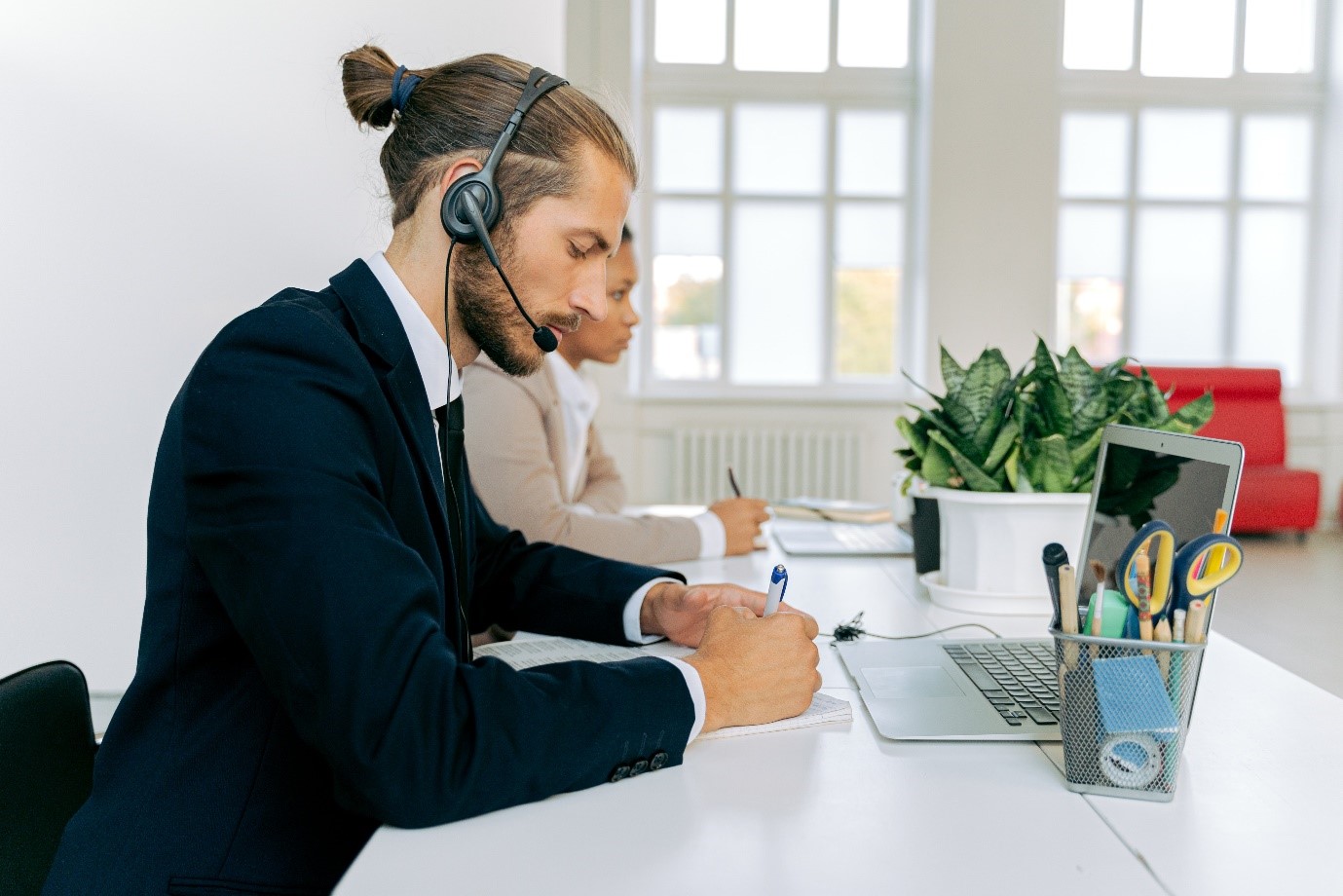 The digital world is constantly evolving and marketers rely heavily on digital marketing to take advantage of the evolution. During this process of using online marketing, we sometimes tend to neglect what used to be an effective lead generation tool. Telemarketing.

Telemarketing by itself can be a powerful method of lead generation, depending on the target audience and the context. Combining it with digital marketing could make your business boom in no time.

How telemarketing and digital marketing go hand in hand:

Digital marketing initiates connection with your leads. A telemarketing agency can take it to the next level by the making the connection personal. For instance, a prospect could sign up for your e-book, which tells you he is a lead. Once you know the contact details, you could know more about the potential customer and move towards sales conversion.

Telemarketing allows you to reveal information about customers which cannot be uncovered using digital marketing. As you get more personal with calls, you can extract information which allows you to understand customers' problems and requirements. The knowledge can then be used to post your solutions on digital marketing platforms such as social media and websites, thus boosting your online marketing efforts.

While a telemarketing agency enables you to gather information which can be used for digital marketing, the reverse is also true. You can understand the demands of customers based on their comments on your social media posts, blogs and also websites This information can then be used for telemarketing, knowing what your contacts require and how to best communicate with them to generate interest in your product or service.

Always consider incorporating assistance from a telemarketing agency to maximise your revenue.
Finding it a tough time to generate business demand during these unprecedented times?
Arrange a consultation with us today and let us help your business generate quality leads and sales ready opportunities.